To Apply the screen:
1) Trim to fit with a few inches extra around the edges that will be trimmed later with a razor blade.
2) 16 ounce spray bottle only needs a couple drops of detergent to be sprayed onto the cleaned window so the screen can be repositioned during installation. 
3) Squeegee in place.
4) Trim 
Here's Peter & Tonye-Marie's Caddy in Las Vegas :)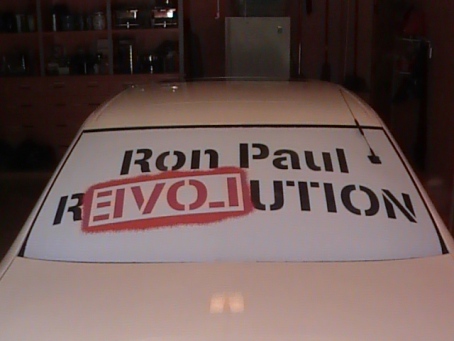 Inside view through sun screen is amazingly clear.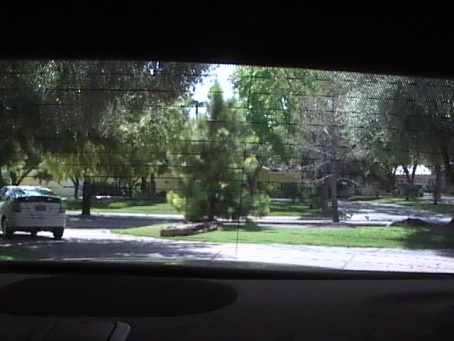 And if this isn't big enough for you....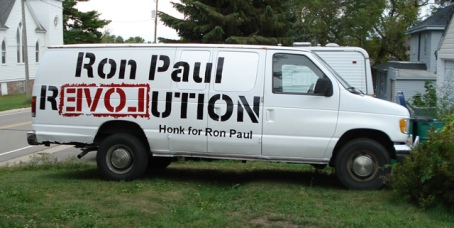 ---