The demonstrators showed their dislike for Redlex/ATS photo radar scams.

This is Part 1 of the 2 part series. Part two was us serving Bob Burges after this event.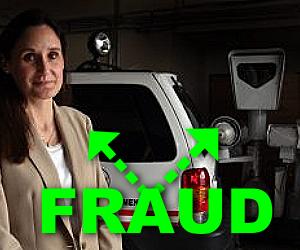 Nov 19, 2008 CameraFRAUD sign wave event where I was AGAIN detained and gave a coupon(ticket) for Criminal Trespass. Can we all just get along....