1312 N Scottsdale Rd
Scottsdale, AZ 85257
(S. of McDowell Rd.) 
Jim Kaiser
will be our featured guest to talk about the compulsory drugging of America's children to make them "behave" (sit still and silent), docile and compliant.  Jim should know.  He has been arrested and stripped of his parental Rights for opposing his own child being drugged under court order.
http://www.mynameisben.org/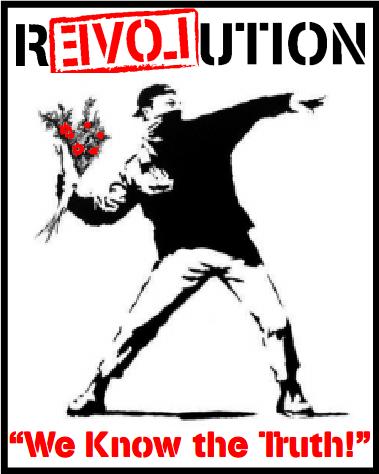 Our 2nd Speaker will be Tom Westbrook. Tom will be talking about the Kansas Supreme Court decision regarding foreclosures and how the Securitization of Mortgages have created a situation where no entity has standing to foreclose on 60 Million individual mortgages.









News Link  •  Housing
LANDMARK DECISION PROMISES MASSIVE RELIEF FOR HOMEOWNERS AND TROUBLE FOR BANKS
09-30-2009  The significance of the holding is that if MERS has no standing to foreclose, then nobody has standing to foreclose – on 60 million mortgages. Over half of all new U.S. residential mortgage loans are registered with MERS and recorded in its name.  Read Full Story
Make a Comment

News Link  •  Economy - Economics USA
Sixty Million Mortgages Kaput?
09-23-2009  •  arclein 
A landmark ruling in a recent Kansas Supreme Court case may have given millions of distressed homeowners the legal wedge they need to avoid foreclosure. In Landmark National Bank v. Kesler, 2009 Kan. LEXIS 834, the Kansas Supreme Court held that a no  Read Full Story
Read Comments: 1   •   Make a Comment

News Link  •  Arizona's Top News
Dad: I Took Son Over Medicine Dispute
09-29-2009  •  KPHO TV5 CBS 
"These drugs in my opinion are child abuse. It's insane to take a perfectly normal kid and wipe him out with drugs just so he can sit still in school," said Kaiser.  Read Full Story
Make a Comment
---