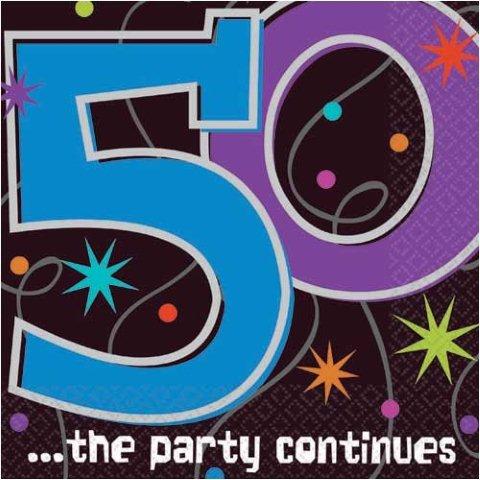 Ernie has been a tireless activist for FREEDOM since 1989, and we all benefit from this in ways that we cannot even imagine. 
Ernie is reaching a milestone in his life (that of reaching the half century mark), and he could think of no better way to spend it than with family, friends, and fellow freedom activists. So, we will be having a birthday party at his home in Glendale, AZ on Saturday, March 26th, 2011 from 2 p.m. Til ??? Those of you that are in the area all welcome to come (see the
MeetUp Post
for details).  
Make sure you send a birthday wish to Ernie (publisher@freedomsphoenix.com)!
(Ernie: Donna's anniversary of her 39th Birthday is March 20th :)
We will have games and prizes, good food and drink, a stage (soap box idol, 3 minutes, judged) for anyone who wants to speak, and we are also working on doing karaoke!  
There is still much work to be done and there are rough times ahead for all of us, but we will be able to survive this thing that is coming if we are prepared, plan ahead, and network with others of like mind.
We hope that you can attend this fun event! Now...go tell someone special that you

them!  
Thanks to all of you for your help and support over the years. We are not asking for gifts for this birthday party...only to free more minds. So...if you wish to help in this effort, please donate by giving a
Birthday Gift to Freedom's Phoenix.
---