New Trailer Release "Dagny Taggart Confronts the Union"
Atlas Shrugged will be playing in Phoenix, AZ on April 15th, 2011 at the Valley Arts Harkins Theater in Tempe.
  The Friday April 15th 2011 showtimes are: 11:15am, 1:30pm, 4pm, 6:30pm, and 8:50pm. 
Tickets are available online NOW!
Click link below for direct link:
Yes, only a few cities will show it Tax Day weekend, and after a lot of behind the scenes dealing
Freedom's Phoenix
brings you the first of the trilogy, Ayn Rand's "
Atlas Shrugged
" at the Harkin's Valley Arts Theater.
So
Freedom's Phoenix
readers will have first crack at tickets, but in a week they should also be available at
this insider's link
.  Much thanks to Dan Harkins and company.  Spread the word and prepare to have some pre-event fun. 
Valley Arts Theater
509 S. Mill Ave.
Tempe, AZ  85281
480-446-7272
(5th St. & Mill Ave.)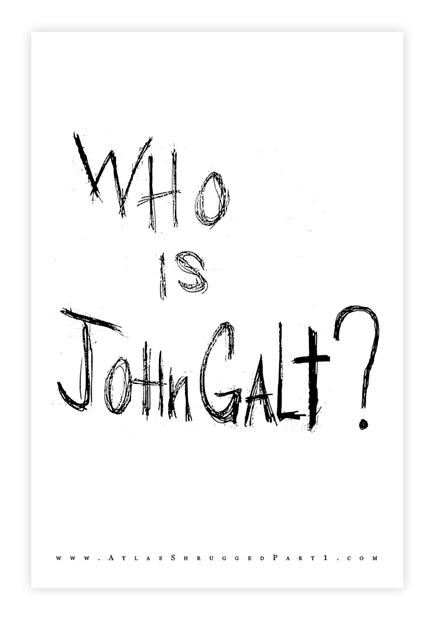 ---