By 11:59pm on the First Friday of each Month (Nov. 4th 2011) the eZine is published for Online viewing via Computer or by File Download for Digital Devices (Tablets and SmartPhones). We're almost done.
Subscription information
&
Inaugural Edition Free Sample below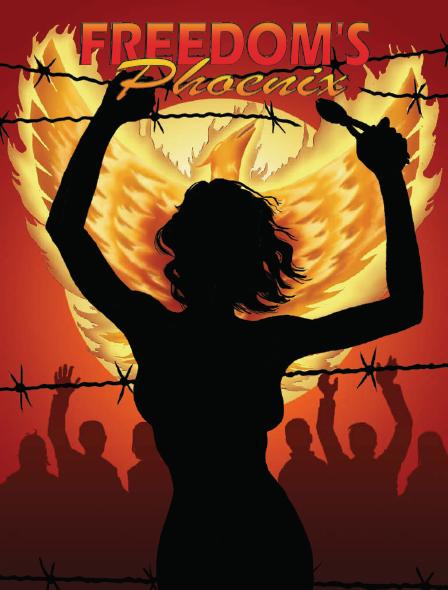 Free Download of Inaugural Edition
:
High Res PDF   -   Low Res PDF   -   3 Page Sample
(New Editions are due the FIRST FRIDAY of every month)

Direct DOWNLOAD of Full Magazine for Digital Devices by Subscribers (iPads - Android Tablets - Smartphones etc.) below...


====================