Radio/TV • Eugenics
Program Date:
Declare Your Independence with Ernest Hancock 1480 KPHX 12-23-2007 (Plus Video)
YouTube Video of trip and Audio link to Radio Show about the trip and our going back on the 28th of December - the 9th of January.
---
Hour One
"Declare Your Independence" Radio Archive -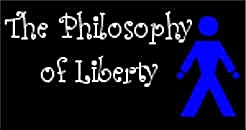 The Revolution will not be televised,...
but it will be YouTubed!
2008 - The Year That The People Saved America,...
or at least pointed out that it needed saving.
Sunday, December 23, 2007
Just back from New Hampshire Ernest Hancock talks about the sharing of the "LOVE" for the Ron Paul Revolution.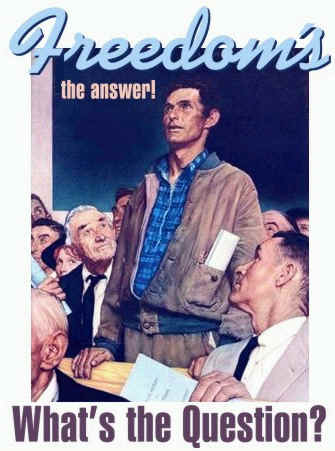 ---