Guests: Ernest Hancock

Topics: Freeedom's Phoenix Headline News , Consumer Electronics Show 2014
Hour 1-2 -- Ernest re-caps his trip to the Consumer Electronics Show last week in Las Vegas; what his impression was about what was there (and what wasn't), the future of technology in the U.S./International - Also, headline news on Freedom's Phoenix
Hour 1 - Bob Anderson calls in to talk with Ernest about all the products at the Consumer Electronics Show 2014; what was cool and what was not...

CALL IN TO SHOW: 602-264-2800
January 13th, 2014

Declare Your Independence with Ernest Hancock
9 a.m. - Noon (EST)

Studio Line: 602-264-2800
Ernest Hancock is in Las Vegas, NV at the Annual Consumer Electronics Show, scouting out the latest technogadgets and technology....
Ernest will be posting pictures of the event (you can go to http://instagram.com/ernesthancock for all the current photos, or check out the photos below that are posted thruoughout the day). Stay tuned for updates...
From January 9th, 2014: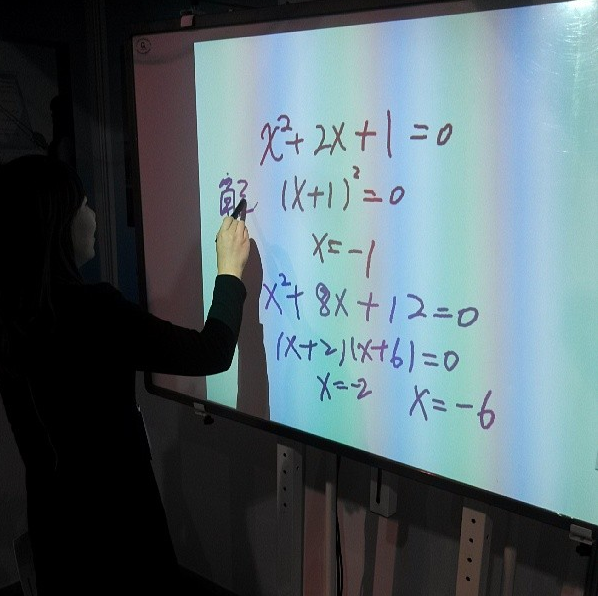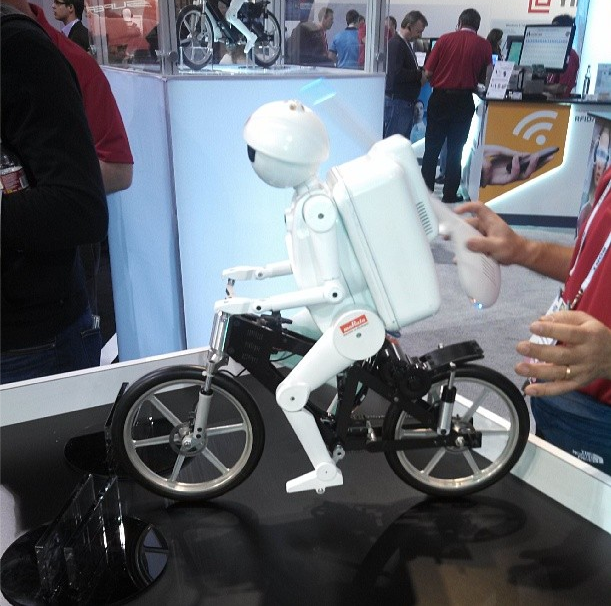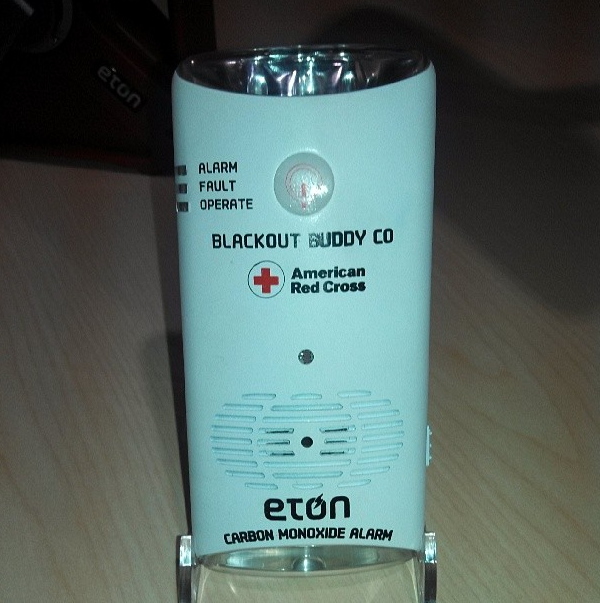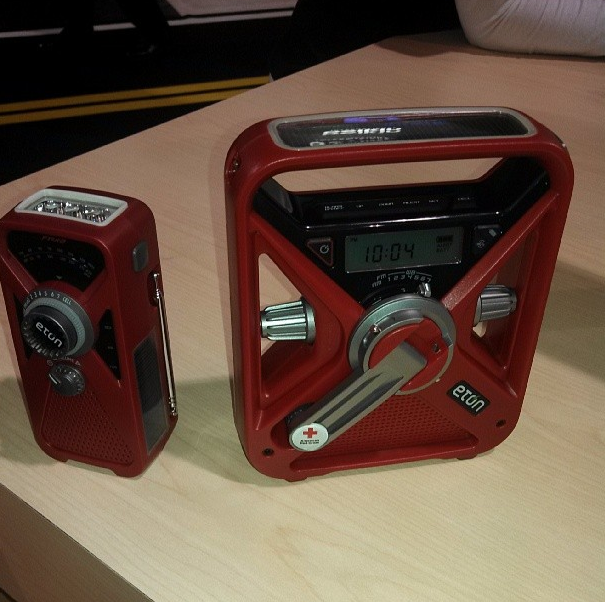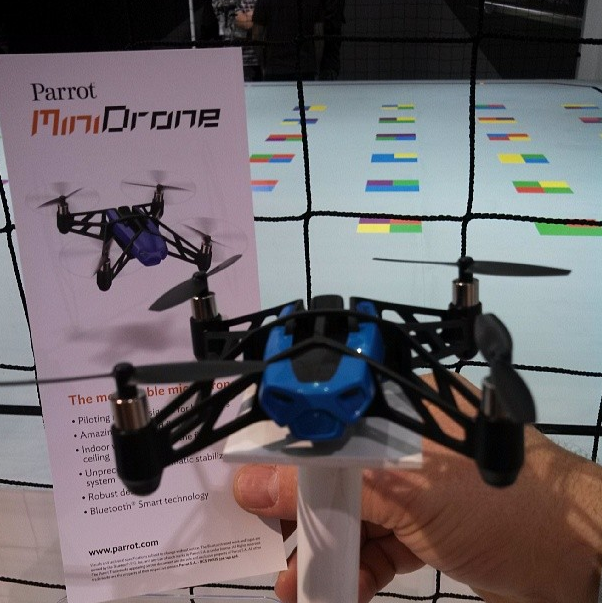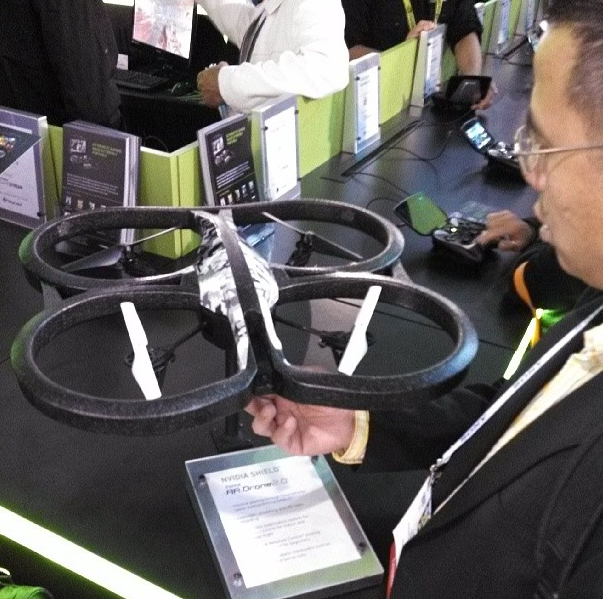 _________________________________________________________________
Verrado Drift Trike Action: