Ernest interviews Max Igan (radio host, political commentator, activist, world traveler, author, lecturer, philosopher) on liberty in a time of chaos; censorship; lockdowns and mandates, etc... MP3 to be posted after podcast
---
Hour 1 - 3
PODCAST - Ernest interviews Max Igan (radio host, political commentator, activist, world traveler, author, lecturer, philosopher) on liberty in a time of chaos; censorship; lockdowns and mandates, etc... MP3 to be posted after podcast
Declare Your Independence w/ Ernest Hancock Radio Show is now live video streaming on multiple platforms, including the front page of Freedom's Phoenix, DLive, Twitch, YouTube, Facebook...
Here are the links:
http://www.freedomsphoenix.com/ (UPPER LEFT-HAND COLUMN OF FREEDOM'S PHOENIX, JUST UNDER THE ROBERTS & ROBERTS BANNER AD (**PLEASE NOTE**THE PLAYER IS ONLY ACTIVE DURING THE PODCAST)
https://dlive.tv/ErnestHancock
Flote/LoveBusLibertyTour
ALSO: ARCHIVED VIDEOS ON FLOTE (works on Chrome browser), DTUBE, BITCHUTE
PODCAST
Max Igan
Radio host, political commentator, activist, world traveler, author, lecturer, and philosopher.
I currently live in New South Wales Australia. I am a musician and artist who has been experimenting with computer art.
Most of my time these days is spent on my radio show and video presentations, research into Government Corruption and Ancient History, working on my next book and artwork when I can find the time .
Webpages:
https://www.youtube.com/user/thecrowhouse/featured (removed from YouTube - see video below)
Max's previous interviews on the Declare Your Independence with Ernest Hancock Radio Show:
https://www.freedomsphoenix.com/Guest-Page.htm?No=01589
MAX IGAN THE CROWHOUSE BANNED FROM YOUTUBE!
Max Igan aka The Crowhouse channel was just removed from Youtube. He lives in Australia and has been a truther for a long time. He is still on Bitchute.com and TheCrowHouse.com.
~~~~~~~~~~~~~~~~~~~~~~~~~~~~~~~~~~~~~~~~~~~~~~~~~~~~~~~~~
SHOW NOTES:
LOVE Bus Liberty Tour (LoveBusLibertyTour.com) - Pictures Added Daily
Stencil PDF's:
Stencil and sign production: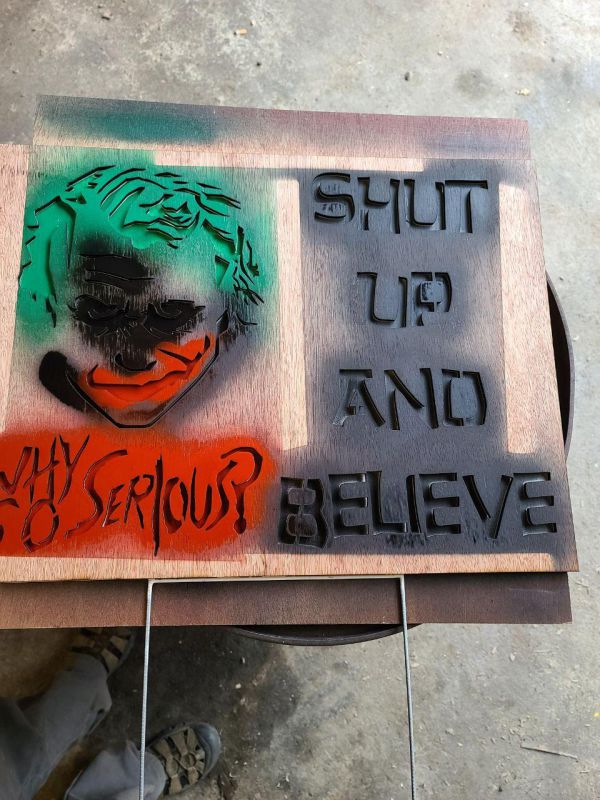 SEE HOUR 2 FOR MORE PICS...
---
Hour 2
MORE PICS:
How to make a stencil using waterproof wallboard and a digital projector: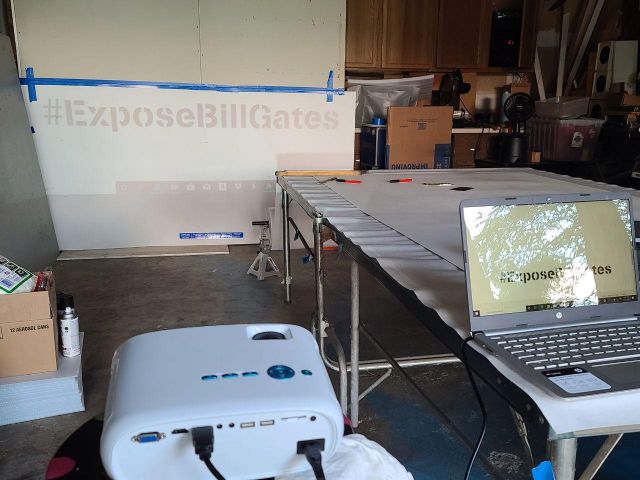 ~~~~~~~~~~~~~~~~~~~~~~~~~~~~~~~~~~~~~~~~~~~~~~~~~~
Letters of Marque Paperback
AVAILABLE ON AMAZON NOW BY CLICKING HERE!
Letters of Marque Paperback – September 25, 2018
by Marque dePlume (Author)
"The Crown calls it 'piracy' to explore frontiers beyond its grasp. So the time has come to define the conduct among pirates." Captain Marque
http://pirateswithoutborders.com/
Join us 'Above the Grid'
IPFS:
Freedom's Phoenix - https://ipfs.io/ipns/QmW6iyZ27fYAwd15CQ9nDkLhZPa5QsfbZ8EuSoncHgwA8Y/
https://ipfs.io/ipns/QmTHfBRjU826uZxDvwfV9ZzM7pCg71bMYVTgLFVvsZZwPJ/
The Corbett Report - https://ipfs.io/ipns/QmNqHuSVuufkBKK1LHtoUmKETobZriC1o5uoiXSoLX2i3K/
================================