As the nation is coming together in unity following the horrific shooting in Las Vegas Sunday, one top legal executive a CBS shocked the world with her disgusting comment on the tragedy – and it cost her her job.
Hayley Geftman-Gold took to Facebook to announce she's "not even sympathetic" for the victims solely because she generalizes country music fans as Republicans.
"If they wouldn't do anything when children were murdered I have no hope that Repugs will ever do the right thing. I'm actually not even sympathetic bc country music fans often are Republican gun toters."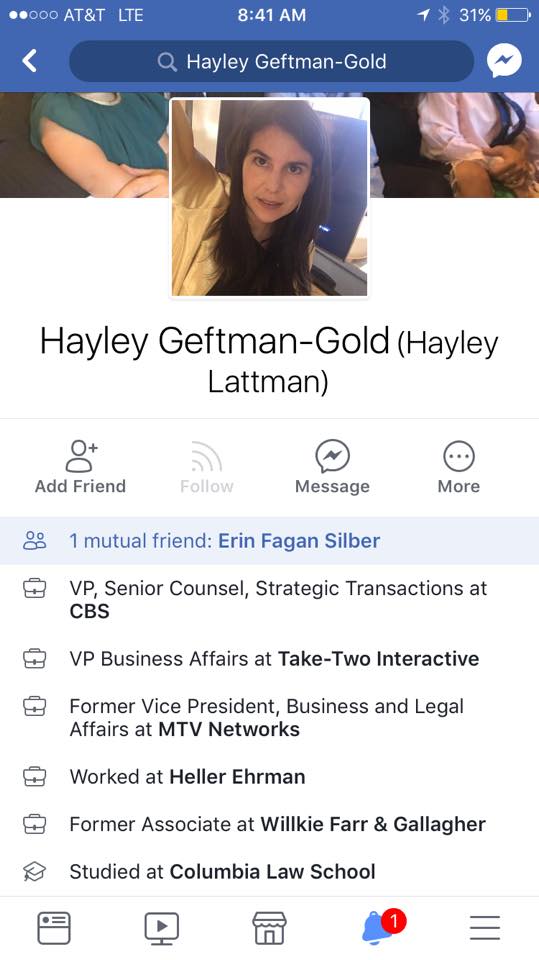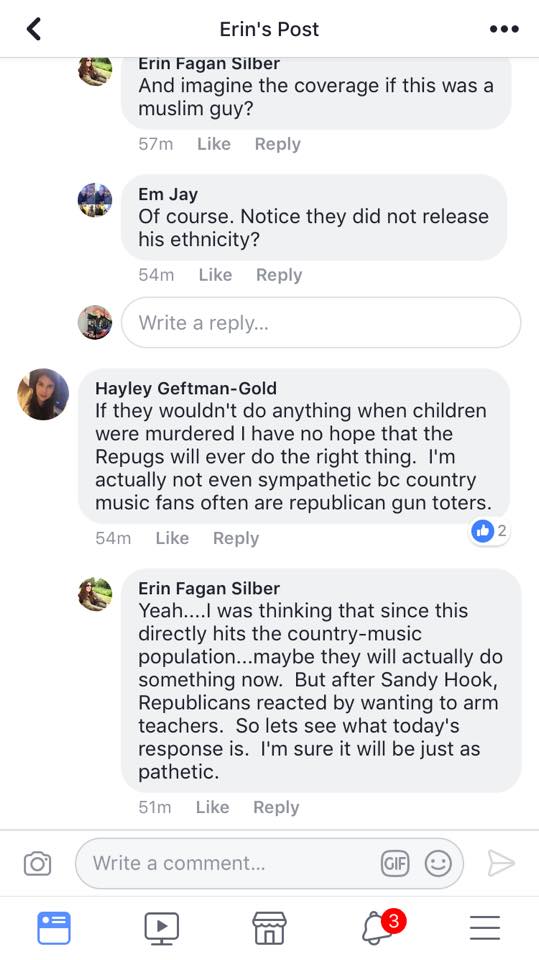 Daily Caller
Her lack of sympathy for innocent victims based on their assumed political stance is not only unfathomable, but inhumane.