News Link • China • http://thefreethoughtproject.com
Washington, D.C. – A dramatic influx of Chinese tanks, soldiers, and military trucks has been reported in the Chinese border province of Jilin, which shares a border with North Korea, according to reports from the Daily NK.
The reports indicate that China's People Liberation Army (PLA) forces have been building up military assets around the Tumen River in Yanji city, Jilin province.
"There were so many soldiers in the car that there was a lot of traffic. I have not seen so many soldiers trucking to Yanji so far," a source told the Daily NK.
Another source said, "Chinese troops are gathering around the Yalu and Tumen rivers. It is also heard that the tanks are moving to the North and the Chinese border."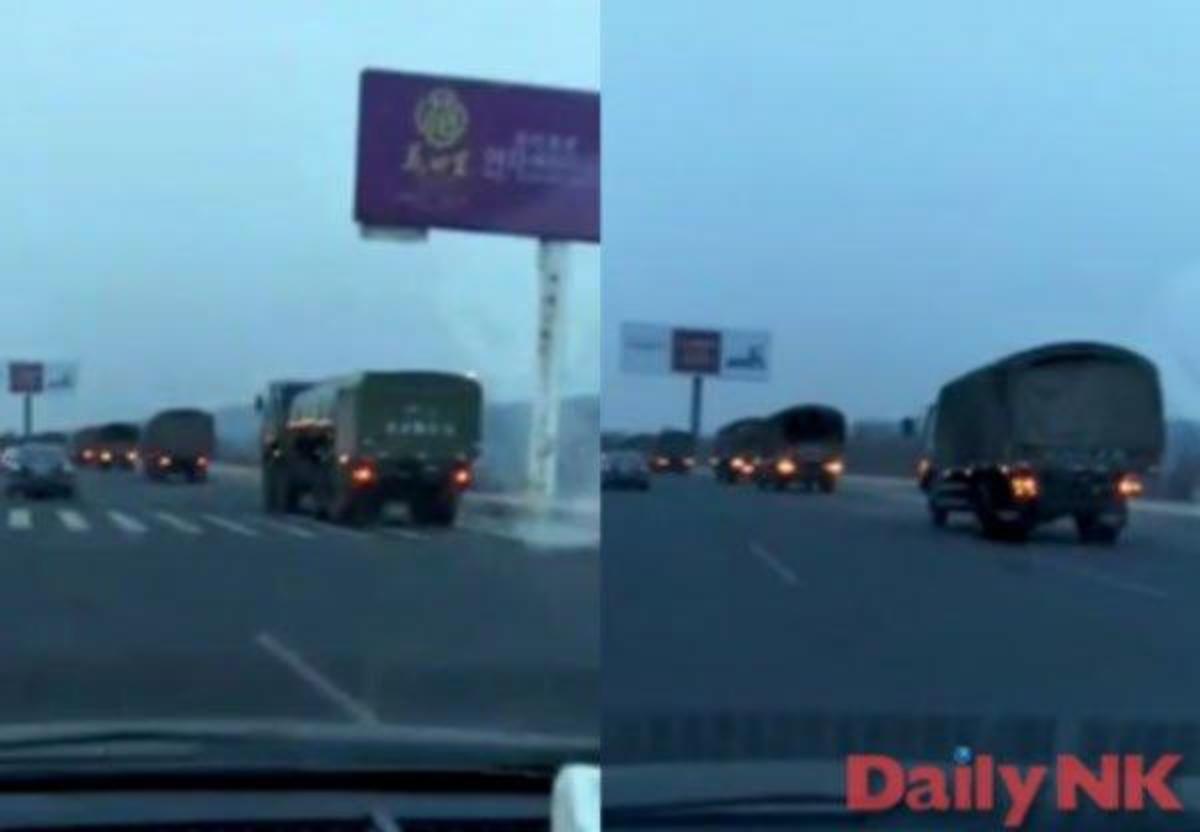 According to the Daily Star:
People's Liberation Army (PLA) forces are said to have been moving by night towards China's river border with the North.
And Chinese commanders are reported to have recently conducted the so-called "war ceremony" – urging their troops to be ready to fight.
Columns of PLA trucks have been pictured on the move near Yanji City which is close to the triple border between China, Russia and North Korea.
Sources cited in Chinese media claimed the PLA are "preparing for war on the Korean Peninsula".
China would be expected to use its military forces to help quell a flood of refugees should the US attack North Korea.
Beijing would also be expected move into the rogue state to seize assets, and potentially have China join war on the side of North Korea.
The report clearly indicates that China is preparing for a war on the Korean Peninsula.
Adding credibility to the media reports, leaked documents from China's main state-owned telecommunications company hint that Beijing is anticipating an influx of war refugees, according to Defense One.