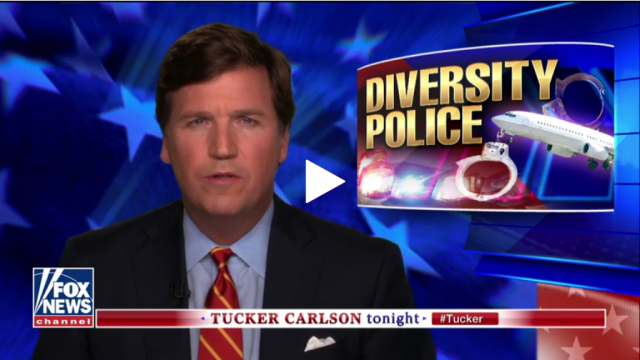 The safety of America's airline passengers is being compromised for the sake of diversity in hiring air traffic controllers, an attorney suing the Federal Aviation Administration (FAA) told "Tucker Carlson Tonight" host Tucker Carlson on Friday.
During the Obama administration, the FAA replaced the previous hiring standards with rules designed to increase diversity among air traffic controllers, attorney Michael Pearson said.
"A group within the FAA, including the human resources function within the FAA -- the National Black Coalition of Federal Aviation Employees -- determined that the workforce was too white," Pearson told Carlson. "They had a concerted effort through the Department of Transportation in the Obama administration to change that."
Pearson said there's no data to support that increasing diversity in the ranks of air traffic controllers would make the flying public safer. Thus, Pearson said, he is suing the FAA for its revised hiring practices.
"It's the safety of the national airspace that's at risk here," Pearson said.