Donald Trump slammed the husband of White House adviser Kellyanne Conway, after the high-powered D.C. attorney lodged his latest attack against the President.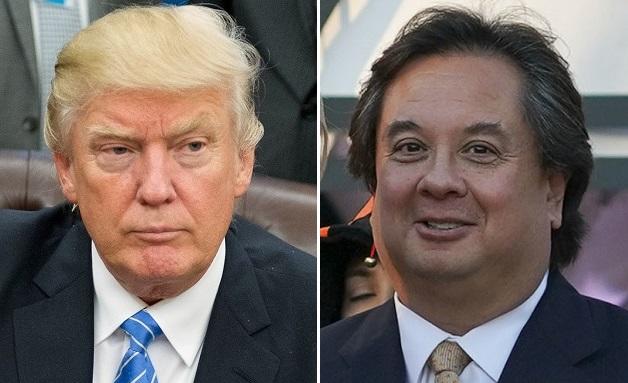 On Monday, George Conway suggested that President Trump has a mental disorder - tweeting out a photo of the Diagnostic and Statistical Manual of Mental Disorders, along with the pages that describe narcissistic personality disorder and antisocial personality disorder. 
Eleven minutes later, Conway responded to a tweet by nevertrumper Bill Kristol, saying "*all* Americans should be thinking seriously *now* about Trump's mental condition and psychological state." 
Agree with this, but would add that *all* Americans should be thinking seriously *now* about Trump's mental condition and psychological state, including and especially the media, Congress—and the Vice President and Cabinet. https://t.co/OoxgLJpltE

— George Conway (@gtconway3d) March 18, 2019