Notably, the US had reportedly proposed to buy Greenland from Denmark in 1946 for $100 million, but Denmark balked.
Buying Greenland would make some strategic sense from a military perspective, according to some sources quoted in the press. For example, the US currently maintains a large military base, the Thule Air Base, in Greenland. It is the US military's northernmost base, situated 750 miles north of the Arctic Circle. And Beijing has also been eyeing the island as a key strategic asset in the battle for dominance in the Arctic.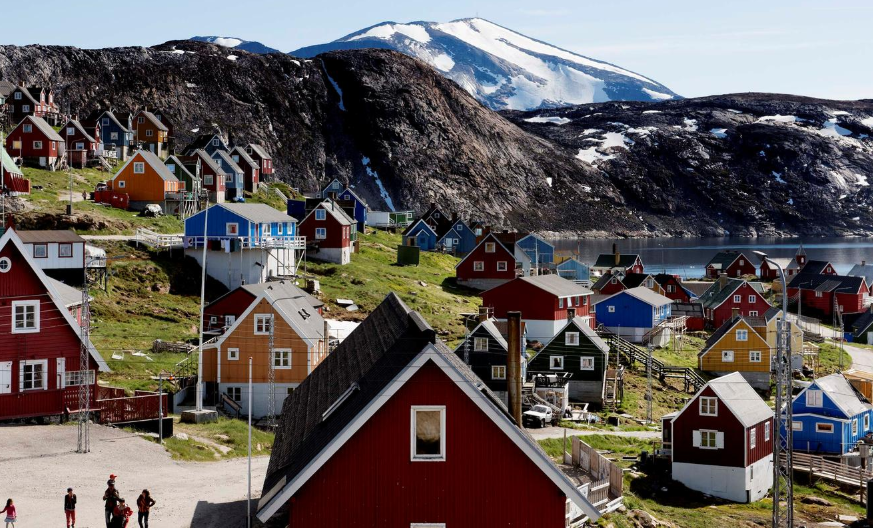 In a tweet, Greenland's Ministry of Foreign Affairs said the island is "open for business, but we're not for sale."
#Greenland is rich in valuable resources such as minerals, the purest water and ice, fish stocks, seafood, renewable energy and is a new frontier for adventure tourism. We're open for business, not for sale?????????????????????? learn more about Greenland on: https://t.co/WulOi3beIC

— Greenland MFA ???????? (@GreenlandMFA) August 16, 2019