The extent of the intrusion is unknown, including whether her emails were obtained - which might include embarrassing or evidentiary details concerning Epstein's alleged victims, co-conspirators or other participants in his underage sex trafficking operation.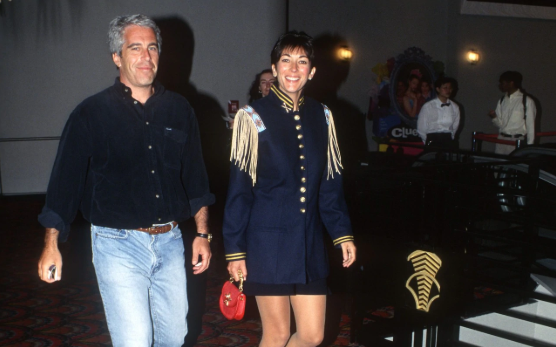 In the newly released court document from a different lawsuit (originally filed in early December), Maxwell's attorneys argue that a trove of communications to remain sealed, and that insufficient redactions in the August release, in which "serious mistakes" were made, leading to the breach.
"For example, it redacted a non-party's name in one location but not another; so the media immediately gained access to that name. As another example, it redacted Ms.Maxwell's email address (which linked to her own domain name) in one location but not another; shortly afterward hackers breached the host computer." -Giuffre v. Ghislaine Maxwell
No evidence of the alleged intrusion was contained in the filing, which notes the 'difficulty and complexity' of redacting over 8,600 pages, adding that it 'could not be accomplished by scanning or speed-reading' and that each page required careful analysis to protect the identities of non-parties and other information.
Perhaps we'll be treated to an evidence-rich email release. Or - maybe Maxwell's alleged 'hackers' will release nothing but innocent, exonerating emails that prove she was a saint.
According to the Daily Telegraph, Maxwell maintained a secret mail server, and did not use a major service such as Google.
CLICK HERE to view documents
Maxwell has been accused by several women of facilitating and participating in sex crimes against minors with Epstein. She has denied all charges.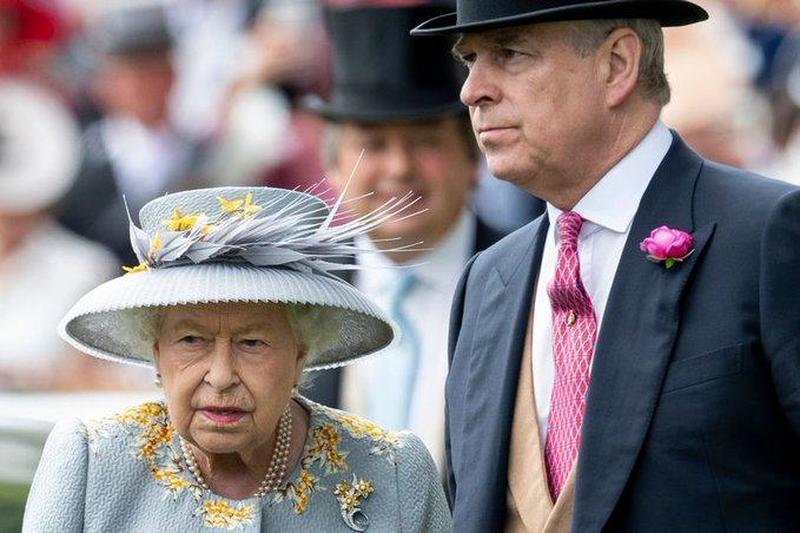 What's more, it was revealed last year that Maxwell and Prince Andrew exchanged emails regarding Epstein accuser Virginia Giuffre, who says she was raped several times by the Duke of York when she was underage - and that Maxwell participated.