We'll have lots of fires t warm yourself but make sure you bring a jacket for the lights and fun outside.
If you bring a gift for the lottery you get to draw... or keep your gift until the end and use it for barter.
We will have all of the workshop and activist stations open for newbies to take a tour and see our projects on display.

Dugger will DJ and have Karaoke available... so learn your favorite song :)

(And we'll have that night's GOP Debate on for those that want to run in when Ron speaks)

Here we are again on the cusp of another holiday season, and so we wanted to get a jump on getting this Christmas Party on the schedule because our calendar fills up rather quickly. 
The party will be at Ernest and Donna Hancock's home in Glendale, AZ  (4886 W Port Au Prince Ln) beginning at 6 p.m. on Saturday, Dec 10th. Mike Dugger will provide the karaoke, we will have 2 fires going, lots of food and holiday cheer, white elephant gifts (this will be just an number drawing), and whatever else we feel like doing.This is potluck, so bring something to share. And, as always, we will have coolers for drinks. 

Hope to see you all there!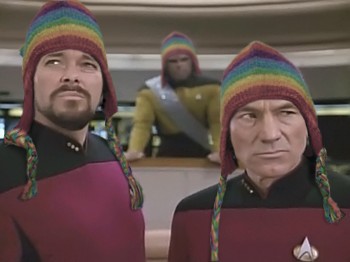 ---