Luke Rudkowski (We Are Change) Live From Bilderberg - Richard Grove (Tragedy And Hope) - Tim Frey (Roberts & Roberts - Silver & Gold & Crypto)
Media Type: Audio • Time: 175 Minutes and 0 Secs
---
Hour 1 - 3
Media Type: Audio • Time: 175 Minutes and 0 Secs
Hour 1 -- Luke Rudkowski (We Are Change) - update on recent news and travels
Hour 2 -- Richard Grove (Tragedy And Hope)
Hour 3 - Tim Frey (Roberts & Roberts)
CALL IN TO SHOW: 602-264-2800
-30-
June 2nd, 2017
Declare Your Independence with Ernest Hancock
on LRN.FM / Monday - Friday
9 a.m. - Noon (EST)
Studio Line: 602-264-2800
Hour 1
2017-06-02 Hour 1 Luke Rudkowski from Ernest Hancock on Vimeo.
Luke Rudkowski
We Are Change
Webpage: https://wearechange.org/
===================================
Luke's recent articles...
VIDEO: LIVE 360: AMA Tech Review On Location at Bilderberg 2017 w/ Tim Pool
In this first live video from Bilderberg 2017, Luke and Tim Pool discuss the latest technology gadgets right outside the conference venue in Virginia.
They are experimenting with a 360-degree live stream, and discuss what hardware is useful for live streaming, including the use of drones, Gopro and 360-degreeras.
They talk about what cell phones work well for recording. They discuss the various limitations of these devices and what works in live recording situations.
Luke talks about how they have both traveled all over the world and covered all sorts of stories. Unedited and unbiased.
CLICK HERE for the rest of the article
Sean Hannity Invites Julian Assange And Kim Dotcom To Guest-Host His Radio Show
Julian Assange has had several offers from US networks to host his own weekly radio show. The WikiLeaks publisher suggested that the show could be broadcast from within the Ecuadorian embassy in London, where he has been detained since he entered on June 19, 2012, claiming diplomatic asylum after being wanted in Sweden for questioning over four alleged sexual offences.
On Wednesday, Sean Hannity, an American radio and television host, author, and conservative political commentator, offered to let Assange fill in for him on his show. The offer sounds impressive since Hannity claims to broadcast on "over 550 stations" and have a whopping "14-plus million listeners".
On May 30, Military financial services organization USAA reinstated its advertising on Sean Hannity's Fox News program after receiving heavy criticism for its initial decision to pull ads from many of the military members and veterans that it serves. Military financial services organization will also start advertising again on other programs where it suspended ads, including shows on CNN and MSNBC.
Kim Dotcom, a German-Finnish Internet entrepreneur, businessman and musician tweeted to congratulate Hannity.
Today Hanity tweeted to thank Kim and offered him a guest spot on his radio show.
It was reported on May 25th that Hannity had lost at least five different advertisers after he continued to promote a theory about Seth Rich, the Democratic National Committee staffer who was murdered in 2016. The theory was that the Clintons ordered Rich's killing to seek revenge for reportedly leaking Democratic National Committee emails to Wikileaks. His theory contradicts police, who said Rich's death was the result of a robbery.
Kim supports the same version of events as Hannity. Kim alleges that Panda was Rich's nickname. Kim claims that Panda contacted him in late 2014 and that they discussed, among other things, "corruption and the influence of corporate money in politics." In May of 2015 Kim did an interview with Bloomberg in New Zealand. In a statement Kim said, "In that interview I hinted that Julian Assange and Wikileaks would release information about Hillary Clinton in the upcoming election."
Kim suggested Assange call his radio show "PANDA".
CLICK HERE for the rest of the article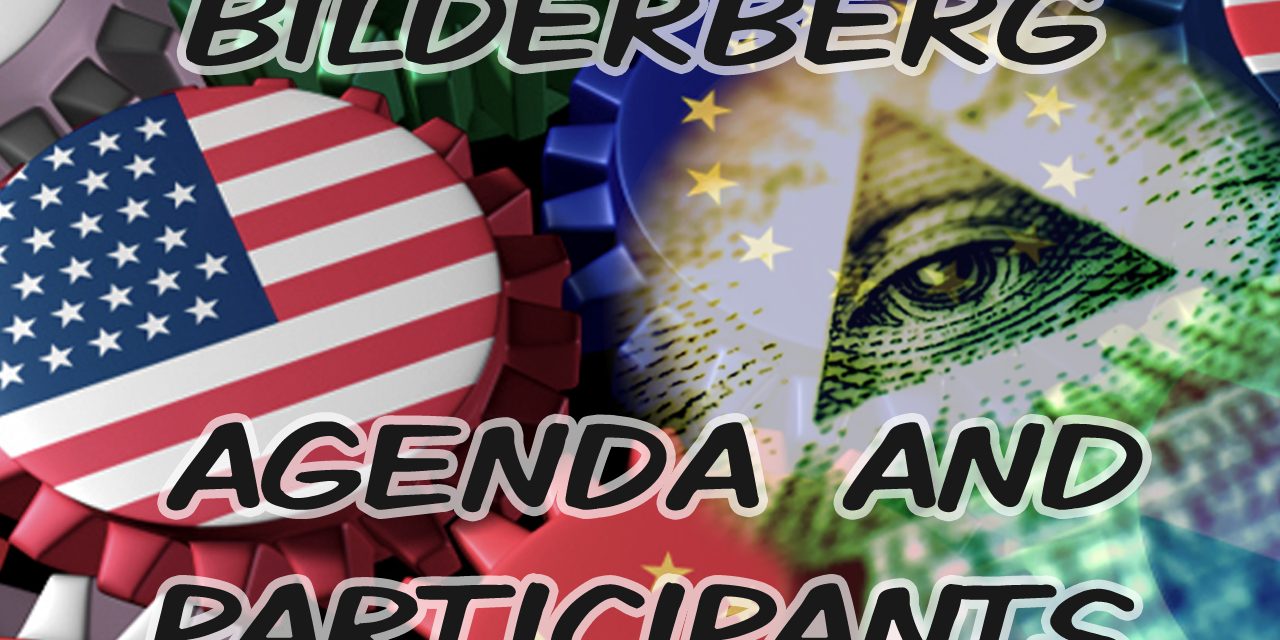 BILDERBERG 2017- Official List of Participants and Agenda Items
Luke Rudkowski is on the ground at Bilderberg 2017!
Below you will find the recently released agenda items as well as the official list of participants.
Here are some videos already released that you can check out:
Will Donald Trump Be At The 2017 Bilderberg Meeting
LIVE 360: At Bilderberg w/ Tim Pool AMA Tech Review: Part 1
LIVE 360: At Bilderberg w/ Tim Pool AMA Tech Review: Part 2
The On Coming Technocratic Multi Media Bilderberg Takeover
BREAKING: Bilderberg 2017 Meeting Location and Date Confirmed
You can also mine our Youtube playlist for Bilderberg videos which has 6 years of Bilderberg coverage!
According to the official press release on the Bilderberg website, this year's agenda includes:
The Trump Administration: A progress report
Trans-Atlantic relations: options and scenarios
The Trans-Atlantic defence alliance: bullets, bytes and bucks
The direction of the EU
Can globalisation be slowed down?
Jobs, income and unrealised expectations
The war on information
Why is populism growing?
Russia in the international order
The Near East
Nuclear proliferation
China
Current events
And these are the people listed as the participants:
CHAIRMAN
Castries, Henri de (FRA), Former Chairman and CEO, AXA; President of Institut Montaigne
PARTICIPANTS
Achleitner, Paul M. (DEU), Chairman of the Supervisory Board, Deutsche Bank AG
Adonis, Andrew (GBR), Chair, National Infrastructure Commission
Agius, Marcus (GBR), Chairman, PA Consulting Group
Akyol, Mustafa (TUR), Senior Visiting Fellow, Freedom Project at Wellesley College
Alstadheim, Kjetil B. (NOR), Political Editor, Dagens Næringsliv
Altman, Roger C. (USA), Founder and Senior Chairman, Evercore
Arnaut, José Luis (PRT), Managing Partner, CMS Rui Pena & Arnaut
CLICK HERE for the rest of the article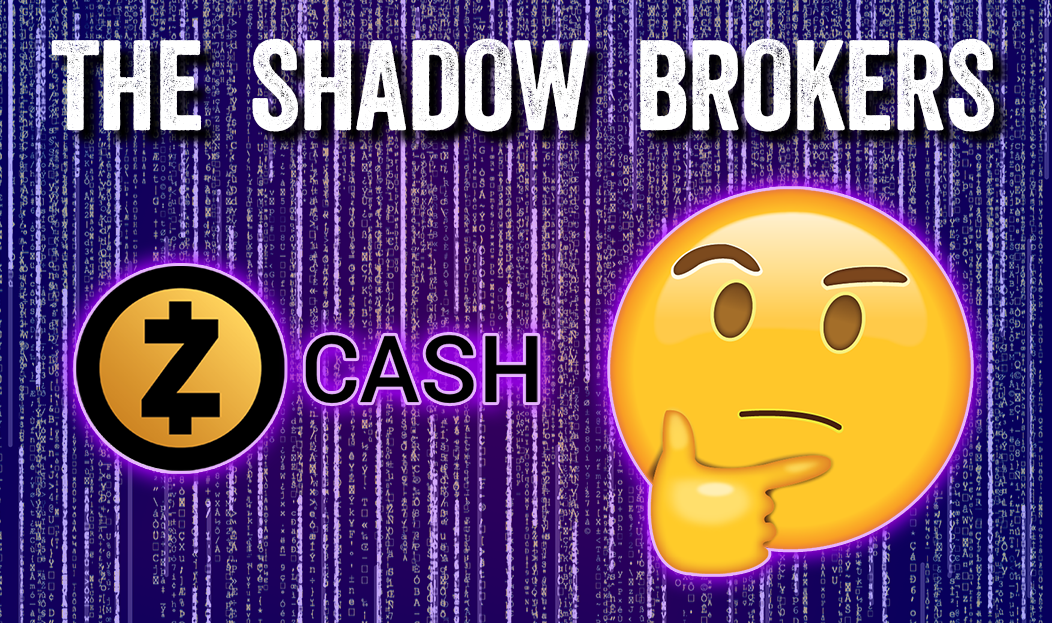 Should Cyber Security Researchers Pay For The Shadow Broker's Exploit Dump?
Cyber Security researchers are today discussing the pros and cons of paying for a dump of exploits currently held by a notorious hacking group called The Shadow Broker's. If these exploits get into the wrong hands they could be used to steal credit card information, login credentials or take control of a computer remotely.
It is unclear how the Shadow Broker's acquired the exploits. It has been speculated that an NSA operator left it on an insecure remote server. An exploit is a piece of code used to abuse a flaw in a system or software. The hacker can then install malicious code known as malware onto the vulnerable system.
The issue produced a lot of debate on Twitter with people offering arguments for and against paying for the exploits.
CLICK HERE for the rest of the article
---
---