Guests: James Corbett

Topics: World News , The Corbett Report
Hour 1 - James Corbett (The Corbett Report) on a variety of news headlines including How much of a threat is N Korea, Sanctions, Fake News History, Getting Chipped, Monsanto rocked by new court documents, US and Russia fight over the heart of the EU, and more
Hour 2&3 - Jim Cantrell (CEO and Co-Founder of Vector Space Systems; One of the original founding members of SpaceX) on private space travel and exploration
CALL IN TO SHOW: 602-264-2800
-30-
August 9th, 2017
Declare Your Independence with Ernest Hancock
on LRN.FM / Monday - Friday
9 a.m. - Noon (EST)
Studio Line: 602-264-2800
Hour 1
2017-08-09 Hour 1 James Corbett from Ernest Hancock on Vimeo.
James Corbett
The Corbett Report
Webpage: CorbettReport.Com
James talks about How much of a threat is N Korea, Sanctions, Fake News History, Getting Chipped, Monsanto rocked by new court documents, US and Russia fight over the heart of the EU, and more
James's previous interviews on the Declare Your Independence with Ernest Hancock Radio Show:
https://www.freedomsphoenix.com/Guest-Page.htm?No=01092
============================
JAMES CORBETT'S LATEST VIDEOS…
Corbett • 08/07/2017 • 25 Comments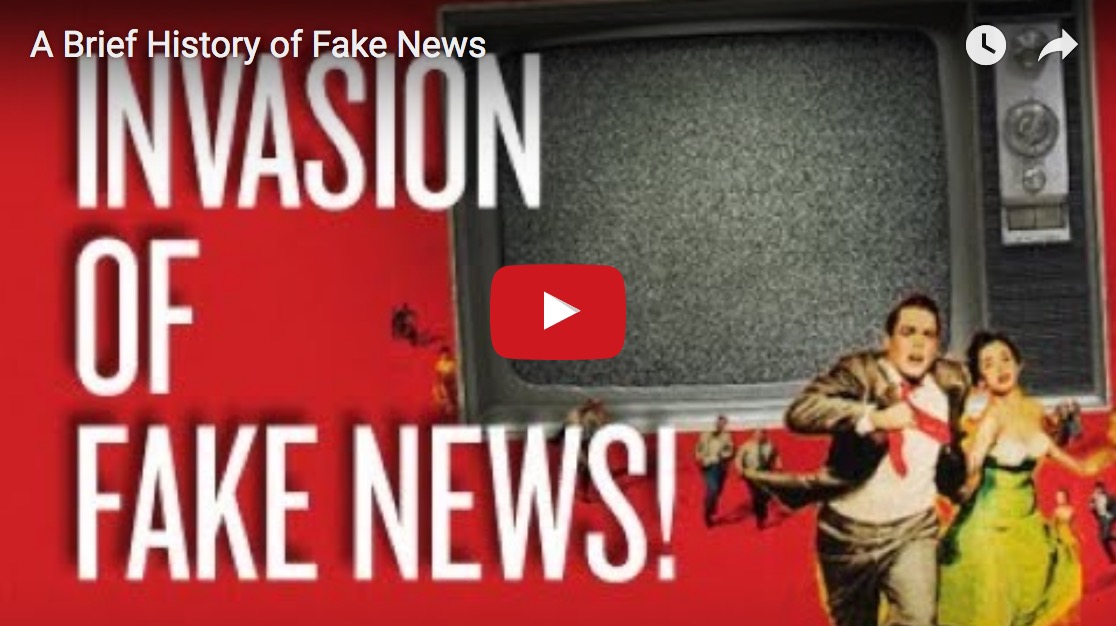 Military deception is an ancient and time-honoured art. Throughout recorded history, military commanders have attempted to spread false news and seed false information as part of psychological warfare operations to deceive, confuse, and demoralize the enemy…
Korea, Sanctions, AI Takeover – James Corbett on The Power Hour
Corbett • 08/03/2017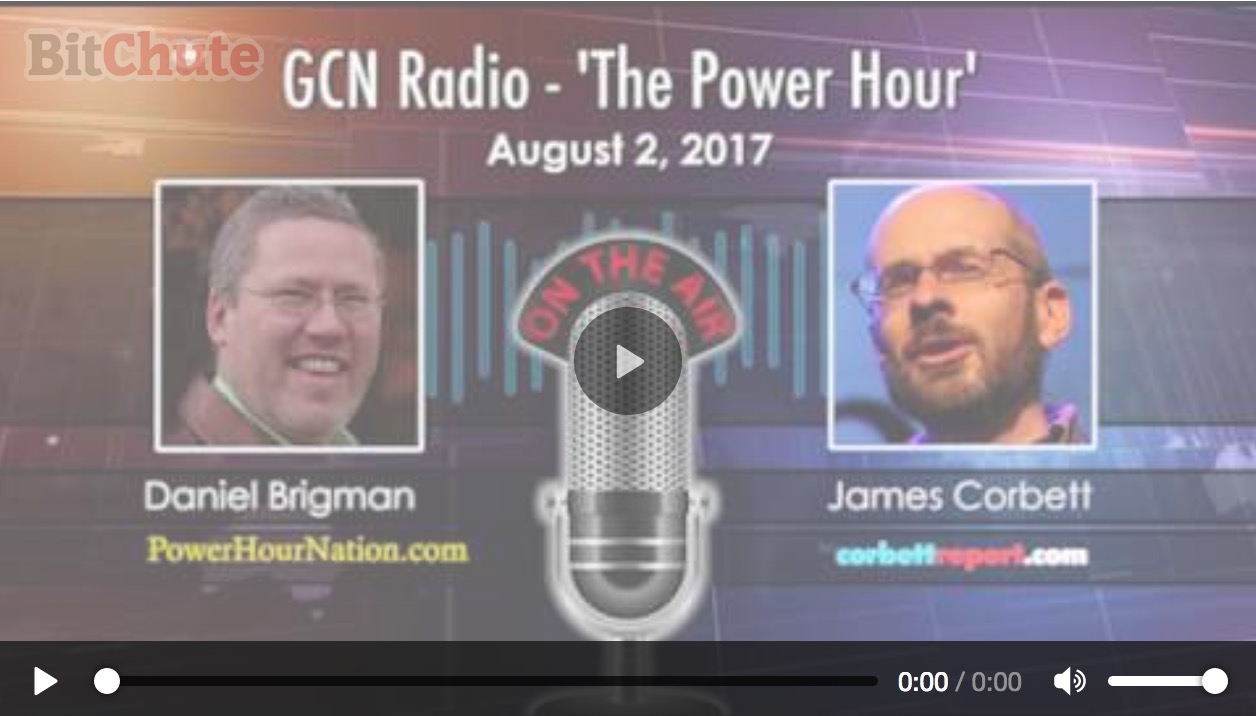 James Corbett returns to The Power Hour with new host Daniel Brigman for a wide-ranging conversation on tensions with North Korea, Russian sanctions, Chinese censorship, bitcoin, Afghanistan withdrawal, the AI takeover and Fukushima updates.
Online Purification, Getting Chipped, Staircase Scandal – New World Next Week
Corbett • 07/29/2017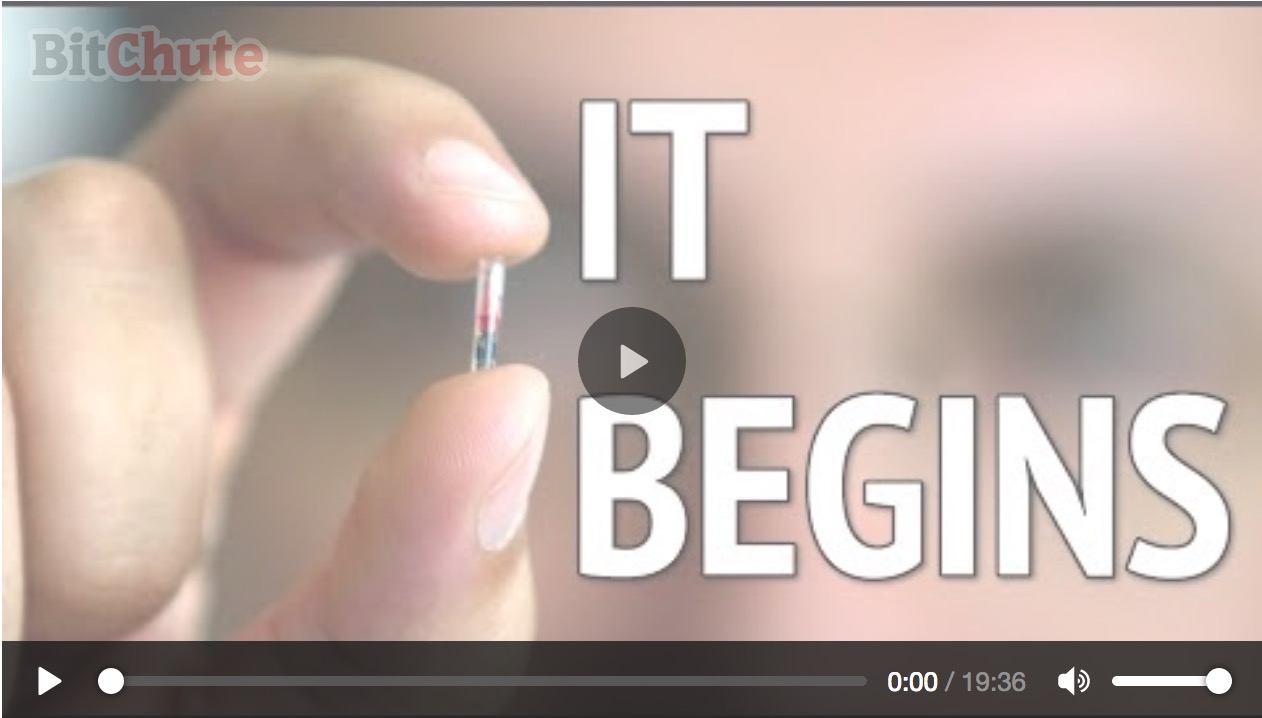 This week on the New World Next Week: China begins "online purification"; the US begins chipping employees; and Canada falls flat in staircase debacle.
JAMES CORBETT'S LATEST ARTICLES…
Séralini's Revenge: Monsanto Rocked by New Court Documents
Corbett • 08/05/2017 • 47 Comments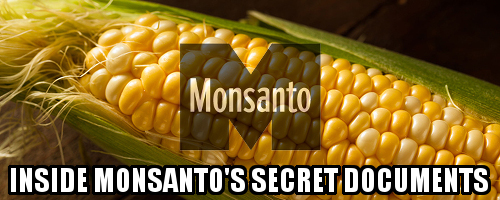 The case against Monsanto is the gift that keeps on giving.
Previously in these pages I discussed how the trial of Monsanto currently taking place in the California Northern District Court—technically known as "Multidistrict Litigation," with the formal title of "In re: Roundup Products Liability Litigation (MDL No. 2741)"—is airing some of the agrichemical behemoth's dirtiest laundry. In my article "Monsatan On Trial For Roundup Cancer," I revealed how dozens of lawsuits filed against Monsanto for its role in causing the non-Hodgkin lymphoma of thousands of people across the US had been rolled into one dramatic court case, and how discovery from that case had yielded the remarkable deathbed testimony of EPA whistleblower Marion Copley.
Then new documents emerged from the case confirming what many had long suspected: Monsanto has an entire internal corporate program (appropriately entitled "Let Nothing Go") employing an army of internet trolls who spam the company's propaganda on every social media post, forum and online comment board where its products and practices are being discussed.
Just this week, one of the law firms working on the trial released an equally explosive collection of "Monsanto's Secret Documents," proving another long-suspected claim against the world's most evil company: That it has in fact ghostwritten many of the key articles defending its products in the mainstream press—articles that were supposedly written by "independent" journalists. When the embarrassing details of the story came to light, including a suggested "draft" of an article written by Monsanto for Forbes "journalist" Henry Miller in 2015 that was exactly identical to the article that appeared under his name, Forbes pulled the piece from its website and ended Miller's employment. In a different leaked email exchange, former Monsanto consultant John Acquavella complained to a Monsanto executive, "I can't be part of deceptive authorship on a presentation or publication," adding, "We call that ghost writing and it is unethical."
But if all that weren't bad enough, the latest documents to emerge from the case also detail exactly how Monsanto attempted to smear the research of Gilles-Éric Séralini, the French scientist who published a groundbreaking study showing an increase in tumors among rats fed genetically modified corn and Monsanto's RoundUp herbicide.
Find out all the slimy details of Monsanto's corporate smear machine in this week's edition of The Corbett Report Subscriber.
For free access to this editorial, please CLICK HERE.
For full access to the subscriber newsletter, and to support this website, please become a member.
US Battles Russia for Heart of the EU
Corbett • 07/30/2017 • 77 Comments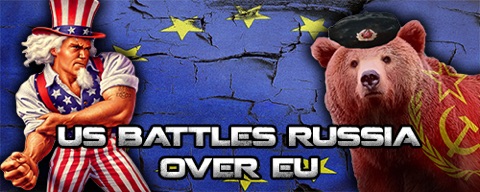 In a nearly unanimous vote on Tuesday, the House passed a bill that imposes new sanctions on Moscow and forces Trump to seek congressional approval before easing any restrictions on Russia. The bill, part of a larger sanctions regimen that would also impose new restrictions and punitive measures on Iran and North Korea, was also passed by the Senate in another nearly unanimous vote (98-2) on Thursday. Unsurprisingly, the Trump administration has already signaled the President's willingness to sign the bill (the same one that they were just badmouthing), turning an "L" into a "W" by mere say so.
The reaction to the bill from Russia is precisely as one would expect: fiery rhetoric about retaliation and counter-measures.
But what about this statement? "In a remarkable moment of candor, the US draft law reveals what this is really about: the sale of American liquefied gas and the displacement of Russian natural gas supplies from the European market. The aim of the sanctions is to secure jobs in the natural gas and oil industry in the USA. Political sanctions should not be associated with economic interests."
Is this (admittedly accurate) description of the legislation and its contents the work of an angry Russian diplomat? A Russian military officer or businessman?
Nope. Try again. It's part of a joint statement from German Foreign Minister Sigmar Gabriel and Austrian Chancellor Christian Kern. And the two aren't alone in holding this sentiment. A number of high-ranking European officials have sounded off about this bill, recognizing as they do that, whatever else might be going on here, the widening rift between Russia and the US is a dagger pointed at the heart of Europe…
Explore the new US sanctions on Russia through the European lens in this week's edition of The Corbett Report Subscriber newsletter.
For free access to this editorial, please CLICK HERE.
For full access to the subscriber newsletter, and to support this website, please become a member.