Guests: James Corbett

Topics: The Corbett Report , Surveillance , Syria
Hour 1 - James Corbett (The Corbett Report) on a variety of news headlines including alternative media, Syria/Russia/Trump, data/surveillance, etc...
Hour 2 - Dr Darla Logan (NMD) on Regenerative Medicine
Hour 3 - Freedom's Phoenix Headline News; Dr. Phranq Tamburri, NMD stops by the studio to give a quick Trump Report
CALL IN TO SHOW: 602-264-2800
-30-
May 9th, 2018
Declare Your Independence with Ernest Hancock
on LRN.FM / Monday - Friday
9 a.m. - Noon (EST)
Studio Line: 602-264-2800
Hour 1
James Corbett
The Corbett Report
Webpage: CorbettReport.Com
James talks about a variety of news headlines including financial survival, Israel Lobbies, YouTube Police, WWIII, Self-Ownership, Property and Morality, Media Wars, The Sugar Conspiracy, Bitcoin, etc...
James's previous interviews on the Declare Your Independence with Ernest Hancock Radio Show:
https://www.freedomsphoenix.com/Guest-Page.htm?No=01092
============================
JAMES CORBETT'S LATEST VIDEOS…
https://www.corbettreport.com/category/videos/
Continuing The Corbett Report's exploration of alternative social media platforms, today James talks to Bill Ottman about Minds.com.
Television has taught us that the crack CSI experts and their state-of-the-art technology can solve any crime through the power of science. In reality, more often than not the crime-detection technology of the past has turned out to be pseudoscience at best, and outright fraud at worst. And, of course, it has been used to put innocent people in jail. Here are 4 Ways The Crime Lab Can Frame You.
In this week's edition of the Social Media Alternatives series we discuss BitChute.com with Ray Vahey.
When you hear the word "order" do you automatically think of government? What if I were to tell you there's an entirely different conception of societal order, one that doesn't revolve around hierarchy but in fact specifically refutes it? Well there is, and it's called "spontaneous order."
"Take us to your leader!" is the science fiction cliche…but what if there's no leader to be taken to, and no one to do the leading? In this edition of the Film, Literature and the New World Order series, James examines the philosophy of Eric Frank Russell's 1951 story "…And Then There Were None" and unlocks the secret of the most dangerous weapon.
Continuing our series exploring Social Media Alternatives, this week we talk to Ryan X. Charles about Yours.org.
So we were told Bin Laden died in 2001. Then we were told he was dead in 2002. And 2005 and 2006 and 2007 and 2009 before he was killed again in 2011. So which is it? And how do we know? Good question. Join James as he explores this and other conundrums in the 39th edition of Questions For Corbett.
============================
Corbett • 05/06/2018 • 13 Comments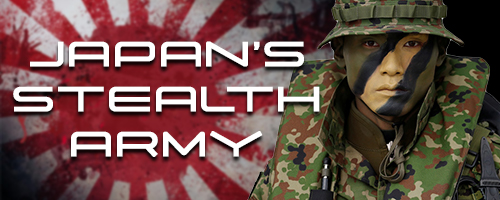 Corbett • 04/25/2018 • 264 Comments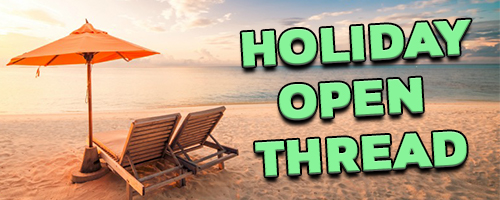 All Your Data Are Belong to Them
Corbett • 04/15/2018 • 16 Comments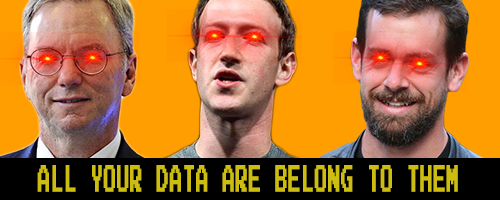 Defusing China's "Nuclear Option" Myth
Corbett • 04/08/2018 • 12 Comments
The Petroyuan Was Born This Week. Here's What It Means.
Corbett • 03/31/2018 • 19 Comments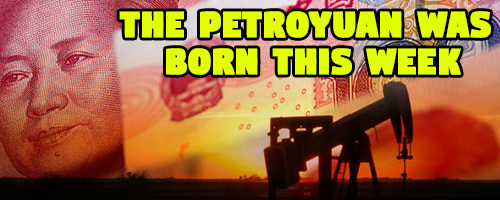 ===================================
SEE ALSO:
They walk among us. On the outside. they're just like you and me, but on the inside they are unfeeling automatons who care only for themselves. They are the psychopaths, and they are in control of our governments, our corporations, our military and all of the positions of power. Join us this week on The Corbett Report as we delve into Political Ponerology, a diagnosis of our politicians and a brief look at the bigger picture.
SHOW NOTES AND MP3: https://www.corbettreport.com/?p=406