Guests: James Corbett

Topics: The Corbett Report , World News , Trump
Hour 1 - James Corbett (The Corbett Report) on a variety of news headlines including
Hour 2 - Cody Wilson (GhostGunner, Defense Distributed) on recent action of 21 states suing him for posting 3D guns files on the internet; and how you can help
Hour 3 - Tim Picciott (The Liberty Advisor) on various liberty and economic issues
CALL IN TO SHOW: 602-264-2800
-30-
August 22nd, 2018
Declare Your Independence with Ernest Hancock
on LRN.FM / Monday - Friday
9 a.m. - Noon (EST)
Studio Line: 602-264-2800
Hour 1
James Corbett
The Corbett Report
Webpage: CorbettReport.Com
James Corbett (The Corbett Report) on a variety of news headlines including our driverless future, Ptech, #FreeRoss, 3D Printed Guns, Peace Disease, SPLC,Trump/Putin, NATO, Economy, etc..
James's previous interviews on the Declare Your Independence with Ernest Hancock Radio Show:
https://www.freedomsphoenix.com/Guest-Page.htm?No=01092
============================
JAMES CORBETT'S LATEST VIDEOS…
https://www.corbettreport.com/category/videos/
Patrick MacFarlane on Liberty and the Law
Corbett • 08/22/2018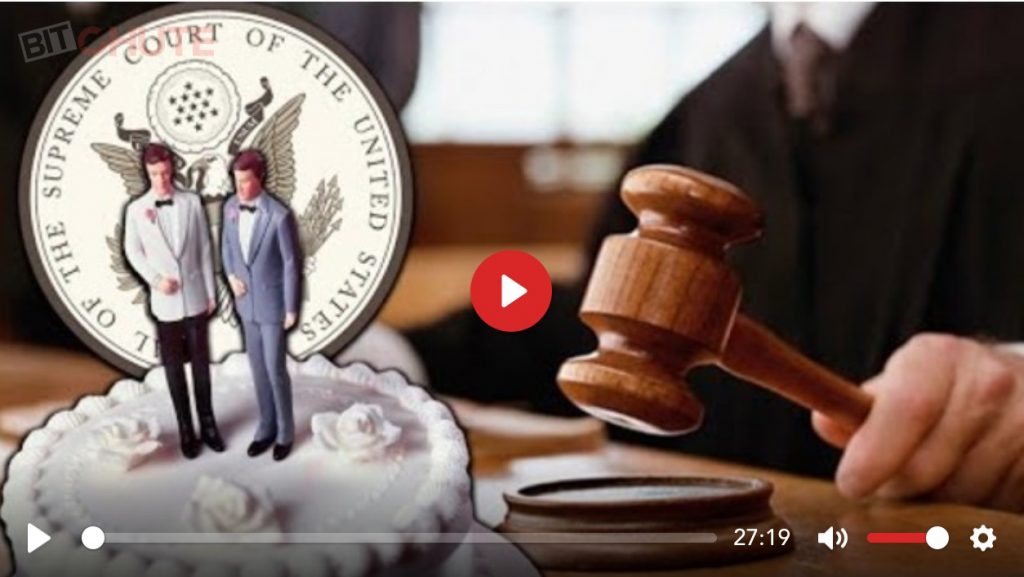 Patrick MacFarlane of LibertyWeekly.net joins us to discuss his podcast on libertarian legal theory. Today we look at his work on the Supreme Court's Masterpiece cake ruling and on the entrapment defense in the FBI's Muslim patsy cases.
Truth Music Playlist – Summer 2018
Corbett • 08/18/2018 • 16 Comments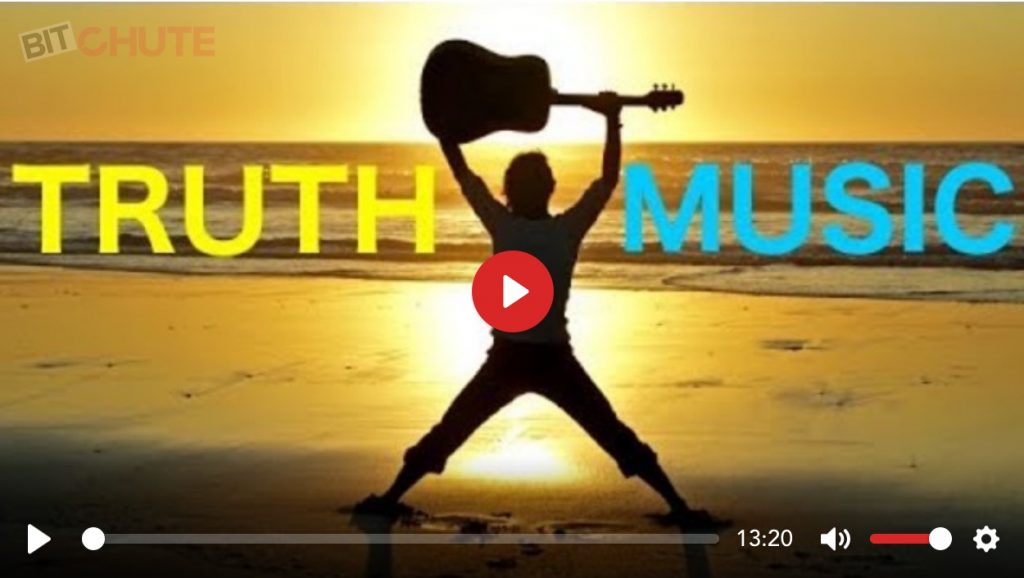 It's summer time again! Relax, kick back and enjoy your vacation with a little truth music courtesy of these friends, subscribers and listeners of The Corbett Report.
#TaosCompound, Crude Sanctions, Apocalypse 2040 – New World Next Week
Corbett • 08/18/2018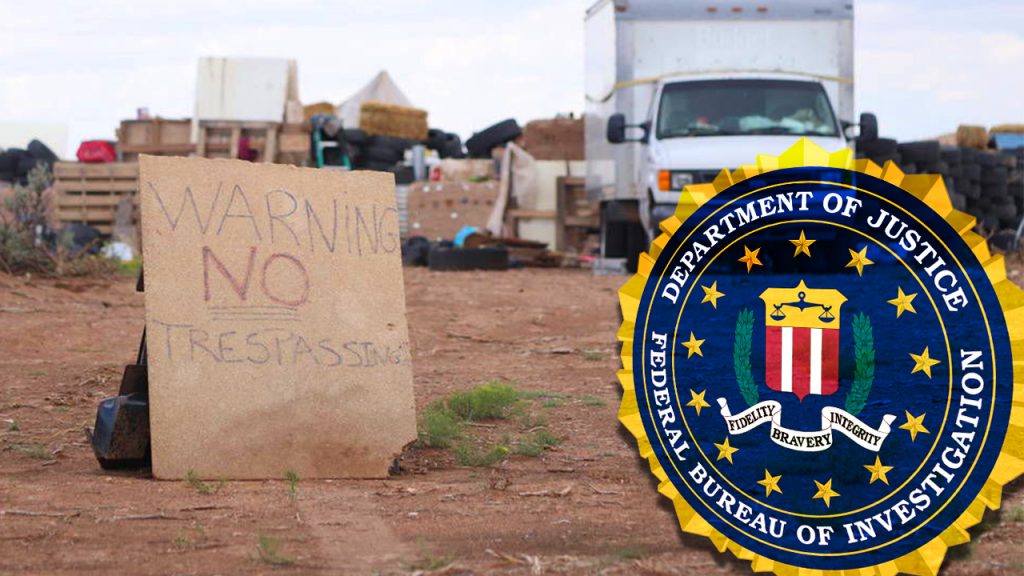 This week on the New World Next Week: the FBI have their hands all over the Taos compound story; Iran (and China) fire back at US sanctions; and the Club of Rome recycles 45 year old Armageddon propaganda.
Why You Shouldn't Read The Independent Even If You Want To – #PropagandaWatch
Corbett • 08/15/2018 • 33 Comments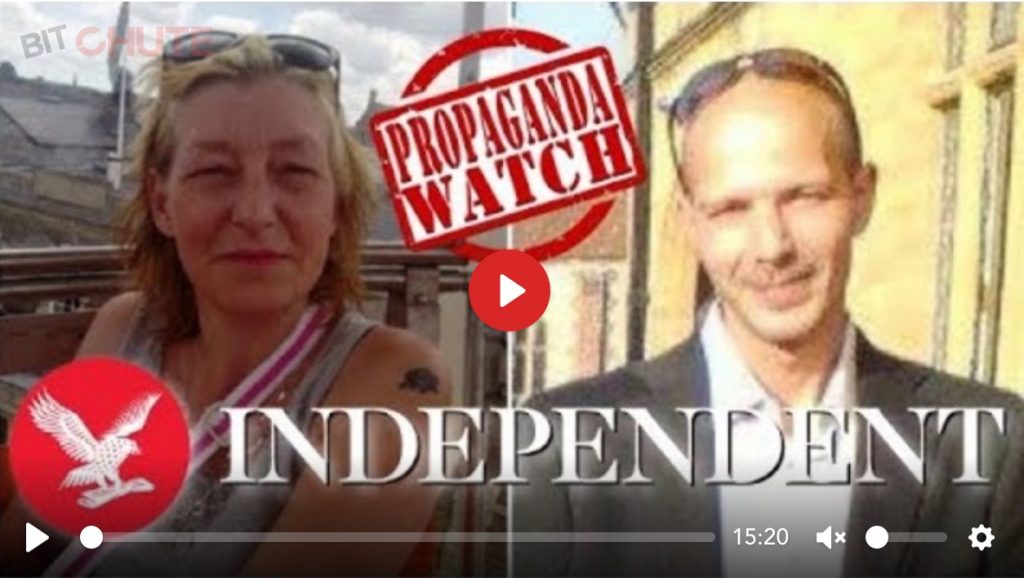 Just kidding. Of course you should read and gain information from a wide variety of sources, including those you disagree with. Just don't dare tell The Independent that, because they're here to pester you into only ever trusting the MSM and government sources. Join James for this week's edition of #PropagandaWatch where he breaks down the latest attempt to stamp out anti-establishment WrongThink.
Corbett • 08/13/2018 • 37 Comments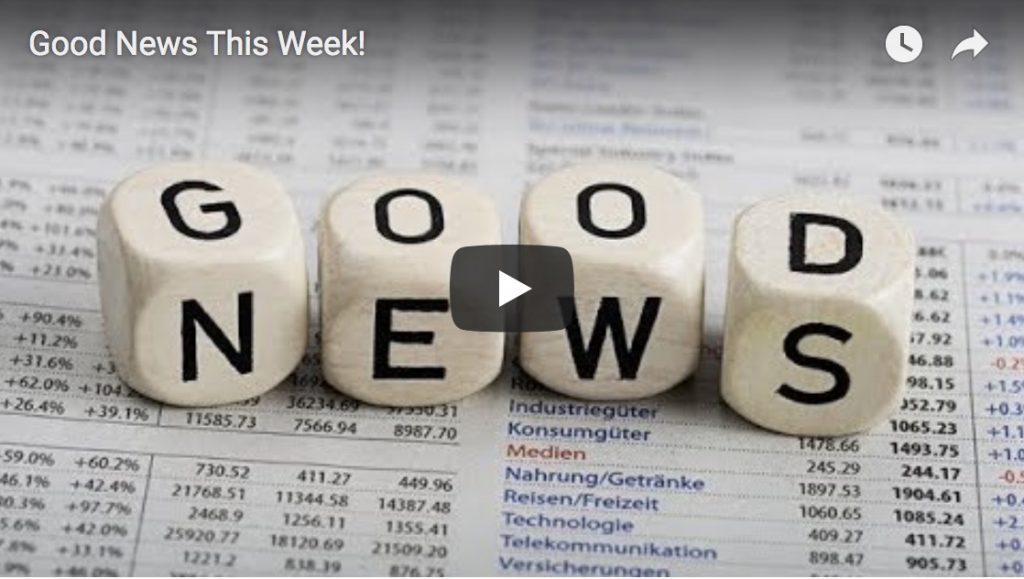 It's summer! Let's turn off the 24/7 doomporn newsfeed and tune in to some good news for a change. From game-changing legal decisions to the turn away from zombie tech, here's all the news that's actually fit to print.
Problem Reaction Solution: Internet Censorship Edition
Corbett • 08/11/2018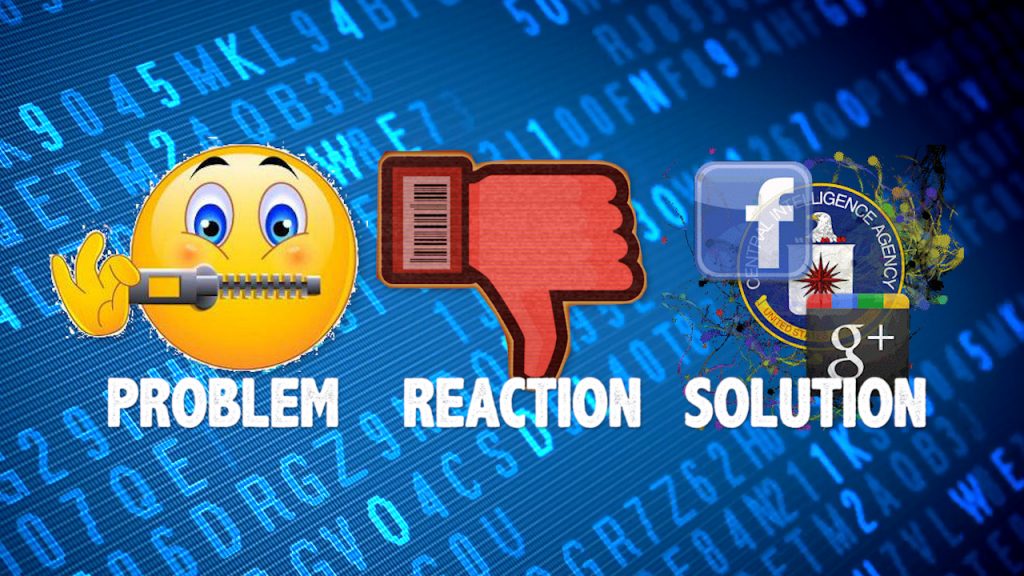 Don't be an idiot! The government is NOT going to be the neutral arbiters of the internet and the big tech companies are NOT monopolies unless YOU forfeit your responsibility and use their controlled platforms. The answers to the social media crackdown are already here and it is your choice whether the alternatives that already exist thrive or die. It's up to you. Choose wisely.
Let's All Move to Taxlandia! – #PropagandaWatch
Corbett • 08/09/2018 • 21 Comments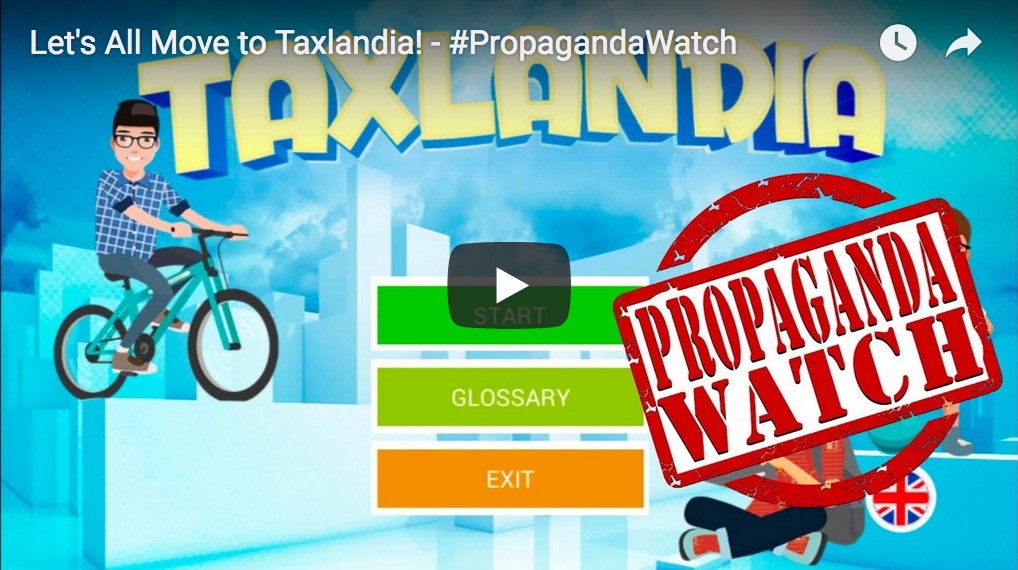 So how much taxation is too much? And how much is too little? And how much is juuuuuust right? Don't worry if you don't know, the European Union is here to educate you (and your children) on the right answer to these questions with their latest propaganda indoctrination "game," Taxlandia! Happy gaming!
The Coming Wave of Internet Censorship
Corbett • 08/09/2018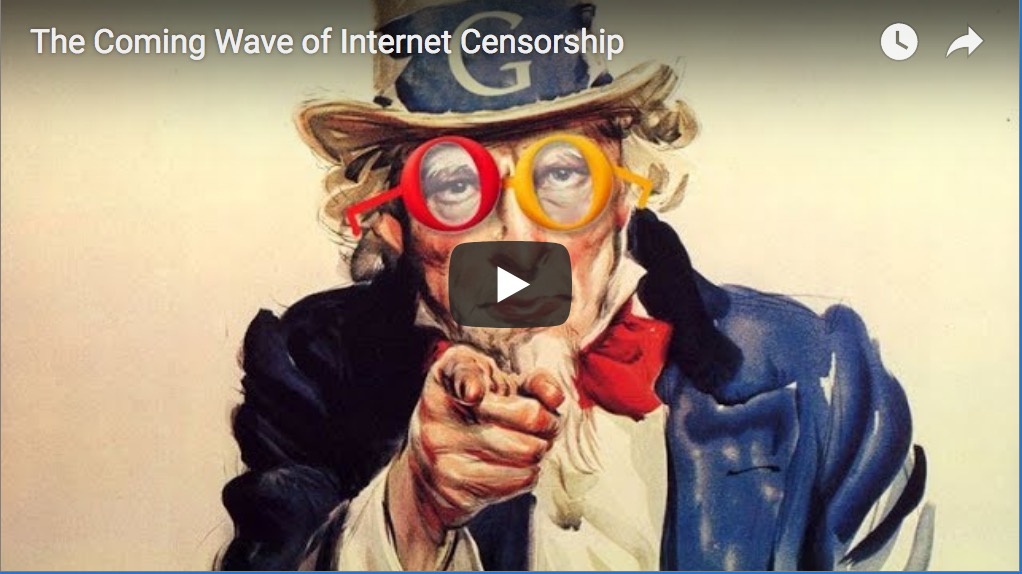 We've all seen the latest moves to de-platform independent voices online, but how many people can see beyond their immediate reaction to the way they are being programmed to embrace the coming wave of government censorship? James Corbett joins Garland Nixon and guest host Eric Ladny on Radio Fault Lines to discuss this pressing issue.
JAMES CORBETT'S LATEST ARTICLES…
https://www.corbettreport.com/category/articles/
Corbett • 08/12/2018 • 32 Comments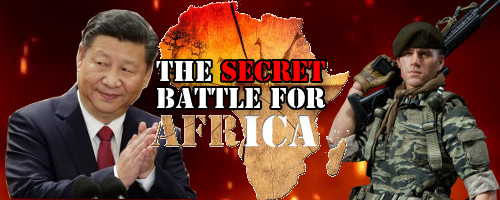 In October 2017 United States African Command confirmed that three Green Berets had been killed and two more had been wounded when their patrol was ambushed in Niger. Reaction to this news from the non-Corbett Report audience was: "What? There's a United States African Command?" followed swiftly by "What are Green Berets doing conducting patrols in Niger, anyway?"
First things first: As my long-time viewers will be aware, there is indeed a United States African Command (AFRICOM). It was established in 2007 and has been the spearhead of Uncle Sam's attempts to gain a military foothold on the African continent. My viewers will likewise be aware that the whole Kony 2012 psyop was similarly used as a cynical ploy to increase American military intervention in Africa.
But the extent of US Special Forces penetration in Africa (also reported on in these pages in recent years) is a reality that is still only gradually being revealed to the public. A recent congressional review of the incident in Niger has again cast a spotlight on the use of Special Forces around the world, with the Pentagon now floating the possibility that they will cut back on commandos in Africa to concentrate on the "real" enemies: Russia and China.
So what's the real story here, and what does it mean for the great (engineered) game of cat and mouse between Uncle Sam and Uncle Xi? Find out in this week's edition of The Corbett Report Subscriber. Not a member yet? For full access to the subscriber newsletter, and to support this website, please become a member.
For free access to this editorial, please CLICK HERE.