Guests: Richard Grove
Topics: Tragedy & Hope , Pirate Communications
Hour 2 - Richard Grove (Tragedy and Hope) on Autonomy: The University of Reason; Pirate Communication and why we need to bypass traditional communication media; educate ourselves; etc...
-30-
Letters of Marque Paperback
AVAILABLE ON AMAZON NOW BY CLICKING HERE!
Letters of Marque Paperback – September 25, 2018
by Marque dePlume (Author)
"The Crown calls it 'piracy' to explore frontiers beyond its grasp. So the time has come to define the conduct among pirates." Captain Marque
http://pirateswithoutborders.com/
Join us 'Above the Grid'
================================
Hour 2
Richard Grove
Webpage: Tragedy and Hope
BIO:
"I retired from corporate America in my early 30's, after a short but very successful career when I became a corporate whistle blower in 2004 (under the Sarbanes-Oxley Act) and representing myself in court. Once you come face to face with some major flaws of our society, you can't un-see such flaws, and I felt compelled to learn about how to resolve the injustice I witnessed.
Since then, I have dedicated my time and invested my efforts to collecting the best and rarest artifacts and evidence which illustrate this ongoing corruption of justice – whereby I then create and develop solutions to provide individuals with Cognitive Liberty.
I teach Intellectual Self-Defense, Methods for Critical Thinking and Creative Problem Solving skill sets to autodidacts (those who have the desire for self-learning).
As I widened my perspectives, I discovered a stream of systematic control systems permeating our society – within that stream there is a current of corruption adversely affecting hard-working folks in the middle and lower classes.
People are being dumbed-down, and the thieves of freedom are plundering the production of those who are too ill-informed to protect themselves intellectually from such schemes.
I see Freedom as being composed of three primary ingredients: Non-Aggression, Physical Self-Defense, and Intellectual Self-Defense, and I create media to educate and inform those who seek to understand how our world really works."
Richard's previous interviews on the Declare Your Independence with Ernest Hancock Radio Show:
https://www.freedomsphoenix.com/Guest-Page.htm?No=00623
See Richard Grove's 'The Brain'
https://webbrain.com/brainpage/brain/D36749F1-3A40-09FA-957F-41294B88CB70#-154
===================================
TOPICS DISCUSSED...
Autonomy: The University of Reason
Economic Self-Reliance Course | Survive & Thrive, Don't Take A Dive.
94% off original price!
We all face challenges, every day.

That fact will never change; all we can change is how we respond to them.

We make that desired change into a reality by learning, and then taking strategic action.

Most people struggle with obstacles/challenges instead of going up/under/around/through them.

When a client asks me to help them identify the best candidates to be contractors or employees, I recommend that they ask applicants a few questions (this is a longer list, to make a point).

By what method/principle do you:
1. Manage Your Time?
2. Monitor Your Priorities?
3. Validate Your Thoughts?
4. Verify Your Knowledge?
5. Identify Fake News?
6. Recognize When Someone Is Lying To You?
7. Learn Something New?
8. Resolve Conflicts & Disputes?
9. Provide Someone with Instructions?
10. Assemble and Use a new Product?
11. Plan and Execute a Business Plan?
12. Provide Customer Service?
13. Market Your Business?
I could go on, but my point is this:

Most people don't have a method or principle on which to call upon for support and confidence in any of those situations.

Most people are creating ad hoc (unplanned, unique, inefficient, costly) "solutions" to these everyday challenges.

Don't be most people.
You can learn 1 simple and easy method, and modify that method do consistently deliver desired results in all of those situations (and many more).

Want to Learn How?

I've created a recipe for success which addresses all the challenges above (and more), simple ingredients used in different proportions create your process for dealing with what most people struggle with.


That's a serious advantage, offered to the brave few who still read & think - and want to grow in the light direction.

I've had a tremendous response from the Beta-User offer, I'll be announcing that open enrollment is closing later this afternoon.

The offer is good for members of this list (Critical Thinking Trifecta), through November 30th, allowing for the Thanksgiving holiday.

Carpe Diem (& make a better day for Tomorrow)!
Your Instructor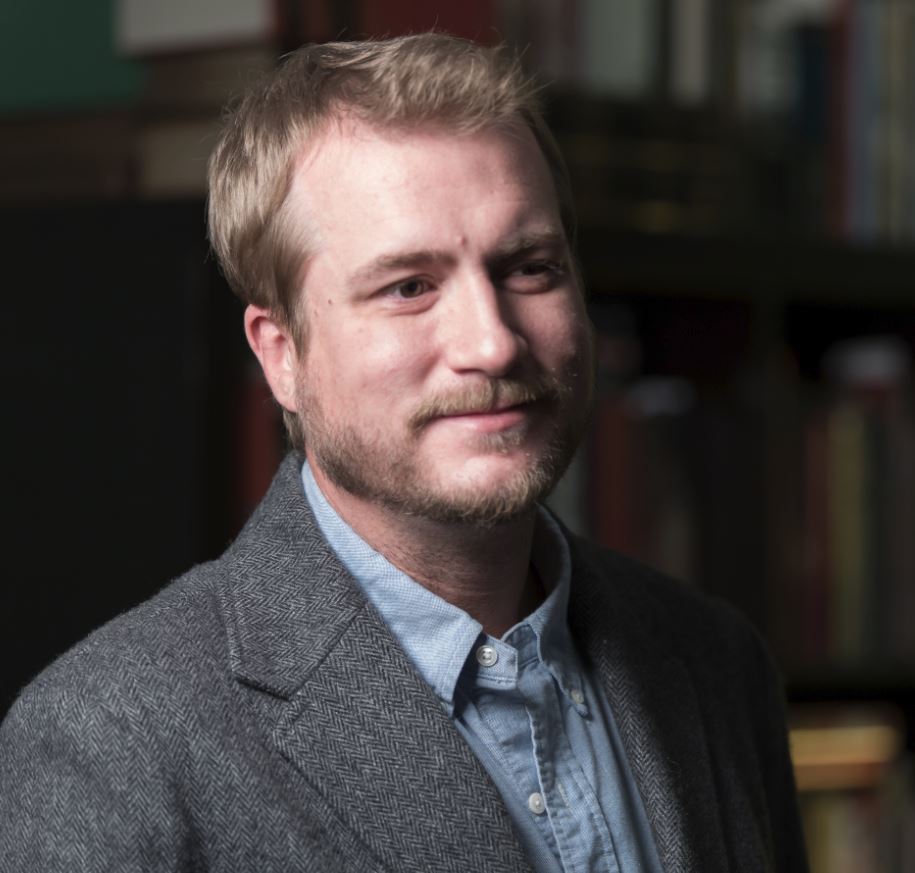 Richard Grove
"Challenge yourself - to sharpen your mind, to strengthen your intellect, & to ignite your potential; embark on journey, it begins with the next evolution of learning." -Richard Grove
Class Curriculum
Just Purchased Autonomy? Here's the Links for your Bonus Items!
CHEAT SHEET: Daily Commitments of an Autonomous Person
Autonomy | Welcome and Orientation
Comparison and Contrast | Your "Before" Picture
Pre-Course Countdown - AUTONOMY Studio - IT'S ALIVE!
Frequently Asked Questions
When does the course start and finish?
This area is under construction as of (2018.12.02)
94% off original price!
Brought to you by: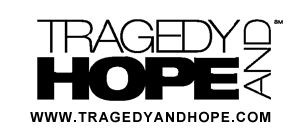 Liberty Lives in the Light.
Get started now!