Anthony Olsen (FreedomHaven.org) comeso on to discuss Freedom Haven's Seasteading Project. A planned Libertarian seastead, it is a humanitarian effort and business venture to bring the prosperity of free markets to 5,000-10,000 of the world's refug
Media Type: Audio • Time: 101 Minutes and 0 Secs
---
Hour 1 - 3
Media Type: Audio • Time: 101 Minutes and 0 Secs
LIVE STREAM ON FREEDOM'S PHOENIX, FLOTE, and DLIVE
Front page of Freedom's Phoenix (player only active when we are live, and it's located under Roberts & Roberts Banner ad)
https://dlive.tv/ErnestHancock
PODCASTS
1 - Anthony Olsen (FreedomHaven.org) comeso on to discuss Freedom Haven's Seasteading Project. A planned Libertarian seastead, it is a humanitarian effort and business venture to bring the prosperity of free markets to 5,000-10,000 of the world's refugees
-30-
PODCAST 1
Anthony (Tony) Olsen - FreedomHaven.org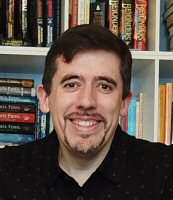 Tony Olsen
Iowa USA

Facebook: www.facebook.com/anthony.c.olsen/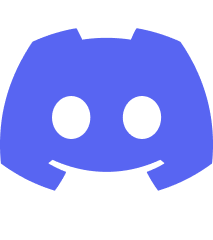 Discord: Tony Olsen#2144


Twitter: twitter.com/TonyOls62378228


YouTube: YouTube.com/UserDimensions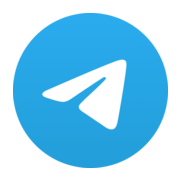 Telegram: t.me/FreedomHaven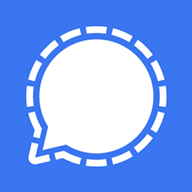 Signal: 515-468-7364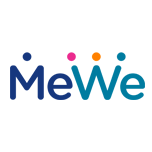 MeWe: www.mewe.com/i/tonyolsen


Parler: parler.com/profile/TonyOlsen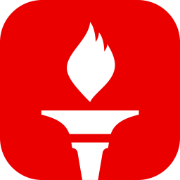 Gettr: gettr.com/user/tonyolsen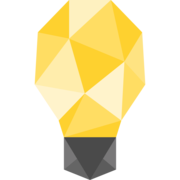 Minds: www.minds.com/TonyOlsen/


Gab: gab.com/TonyOlsen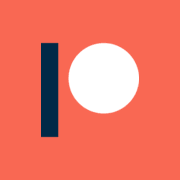 Patreon: www.patreon.com/FreedomHaven


Cell: 515-468-7364
As a child and young adult, I spent a total of 6.5 years living in Germany (two of which were in former Socialist/Communist East Germany on a mission for my church) and traveling throughout Europe. I witnessed what government oppression does to a people and began to understand the importance of freedom and the poverty that remains when there isn't enough freedom.

Today I see many needs in the world. At the top of the list, I see refugees fleeing oppressive governments, who seek a land of opportunity, many who struggle with the rising prices and reduced quality of socialized medicine, and the silencing of those who have recently lost their freedoms (like the people of Hong Kong).
Our planned Libertarian seastead would help to resolve those needs by providing land of opportunity for those fleeing oppressive governments, providing a place for the free market to thrive so that healthcare can be affordable and of higher quality, and giving people a safe place to be free.

I am a software developer and a longtime Austrian economist but have spent three years studying concrete, shipbuilding, metallurgy, 3D modeling, international law, and anything that could be helpful in designing the seasteading community that I seek.
ABOUT FREEDOM HAVEN:
The Freedom Haven project is a humanitarian effort and business venture to bring the prosperity of free markets to 5,000-10,000 of the world's refugees.
We plan on having a floating port city built outside the jurisdiction of all existing governments by 2037. While complying with applicable international laws, we will have the highest levels of socioeconomic freedom on the planet.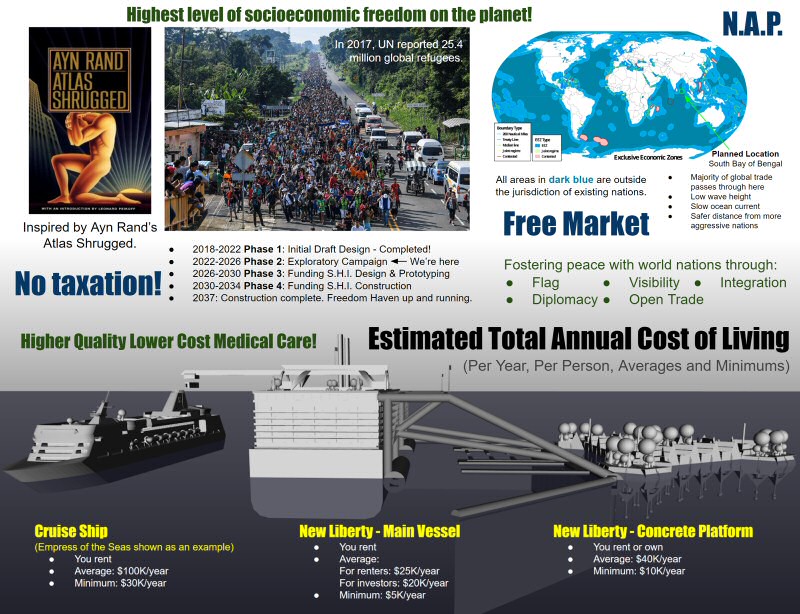 The Constitution of the Provinces of Freedom Haven - http://userdimensions.com/Tony/FreedomHaven/Constitution.aspx
~~~~~~~~~~~~~~~~~~~~~~~~~~~~~~~~~~~~~~~~~~~~~~~~~~~~~~~~~~~~~~
Letters of Marque Paperback
AVAILABLE ON AMAZON NOW BY CLICKING HERE!
Letters of Marque Paperback – September 25, 2018
by Marque dePlume (Author)
"The Crown calls it 'piracy' to explore frontiers beyond its grasp. So the time has come to define the conduct among pirates." Captain Marque
http://pirateswithoutborders.com/
Join us 'Above the Grid'