A video explaining the dangers of a U.N. treaty proposal promoted by President Obama that critics say would lead to a world government has received more than 3.5 million views since WND broke the story on the ominous possibilities, and now there is word from the Obama administration the plan might not be going so smoothly.
In the video, Lord Christopher Monckton, a former science adviser to British Prime Minister Margaret Thatcher, asserts the real purpose of the United Nations Climate Change Conference in Copenhagen Dec. 7-18 is to use concern over "global warming" as a pretext to lay the foundation for a one-world government.
(Publisher: Guess who started the Green Cross... 


MIKHAIL GORBACHEV: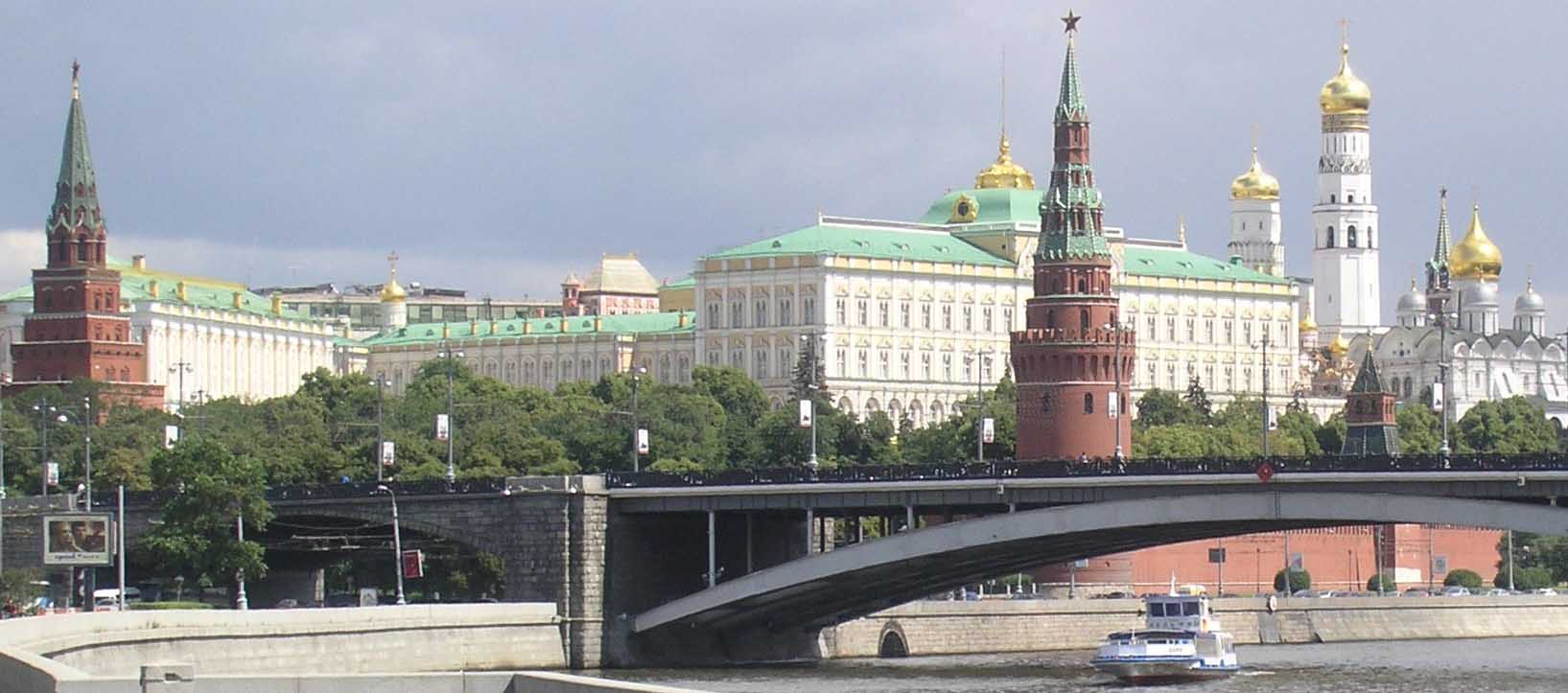 From the
PRESIDIUM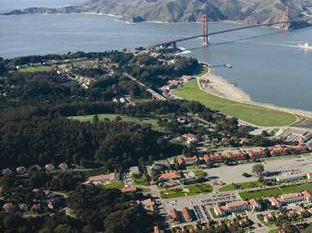 ...to the
PRESIDIO
...are you starting to understand?)