January 17, 2012
Santiago, Chile
One of the most phenomenal human beings I've ever met hails from Harare, Zimbabwe of all places. His name is Time. That's seriously his name. When you ask him about it, he shrugs, grins, and says, "My mom felt that she was in labor for way too long."
Time is a real Sovereign Man. He understands that his family comes first and foremost above all else, and growing up under the regime of Robert Mugabe, he had to get very creative in order to support his loved ones.
By the time he was 15-years old, Time could see the writing on the wall. Mugabe had all but destroyed the market and private property rights, and Time knew there would be absolutely no prospects for him in Zimbabwe.
So what did he do? He learned a valuable skill and looked beyond his own borders for the best opportunities. He spent years in the wilderness living with the native bushmen learning how to track animals. He worked diligently to improve his English. He read everything he could get his hands on about botany.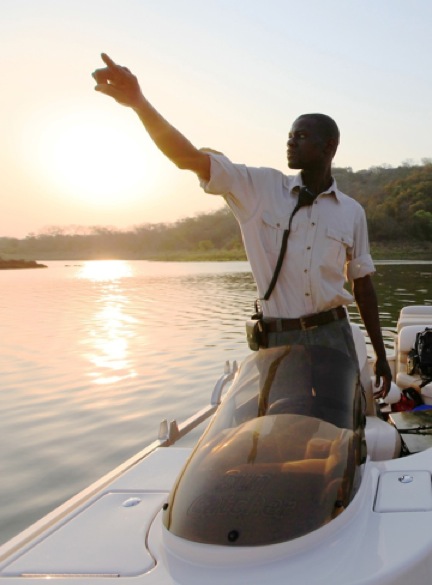 He traveled to Tanzania and Botswana to cut his teeth as a safari guide while Mugabe plunged Zimbabwe into hyperinflation. He worked hard, saved his money, and always sought to improve his professional capabilities to become a better guide.