By: Sorcha Faal, and as reported to her Western Subscribers
An intriguing Foreign Intelligence Service (SVR) report circulating in the Kremlin today reveals that President Donald Trump has pulled off one the most dangerous "gambit deals" [an action entailing a degree of risk calculated to gain an advantage] ever attempted in modern American political history when he pitted a $225 million military aid package to Pakistan against that nation's Inter-Services Intelligence (IS) spy agency to pressure them into agreeing to immediately surrender a Pakistani woman to US authorities—and whose testimony could very well spell the "total doom" of the entire American Democratic Party.  [Note: Some words and/or phrases appearing in quotes in this report are English language approximations of Russian words/phrases having no exact counterpart.]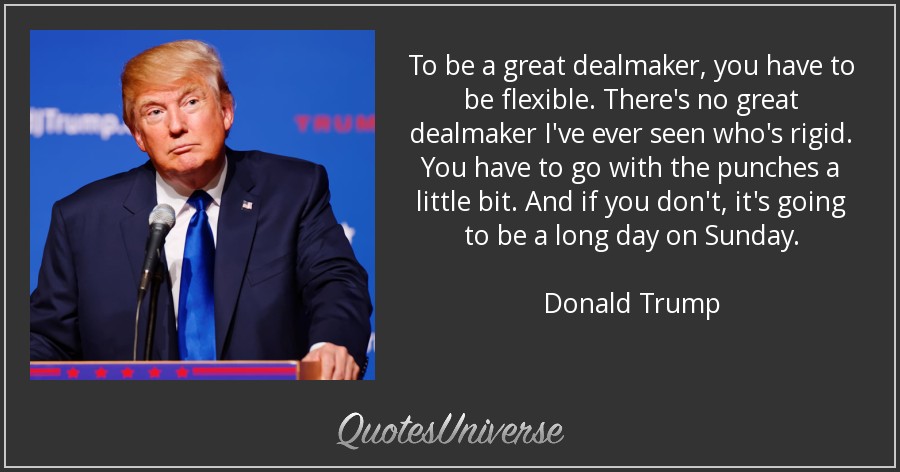 According to this report, President Trump's "gambit deal" with Pakistan began on 6 April 2017 when the United States Capitol Police (USCP) filed a mysterious report that stated:
"On 4/6/2017 at 0021 hours, with the building closed to the public, AOC informed USCP Rayburn offices of an unattended bag in the phone booth on the 2nd floor. The officer received the open-contents visible bag and prepared a found property report. While reviewing the inventory of the bag contents, the officer found
 #1 a Pakistani ID card with the name Mohommed Ashraf Awan
 #2 a copy – not original – of a drivers license with name Imran Awan
 #3 a copy (front and back) of his congressional ID
 #4 an Apple laptop with the homescreen initials 'RepDWS' (Representative Debbie Wasserman-Shultz)
#5 composition notebooks with notes handwritten saying 'attorney client privilege' and possibly discussing case details below
 #6 loose letters addressed to US Attorney of DC discussing the apparent owner of the bag being investigated.
 Approximately 3-4 months ago officer was requested by SAA as police presence of 4 individuals being interviewed, including the bag owner. It is unknown to the officer whether he is still employed."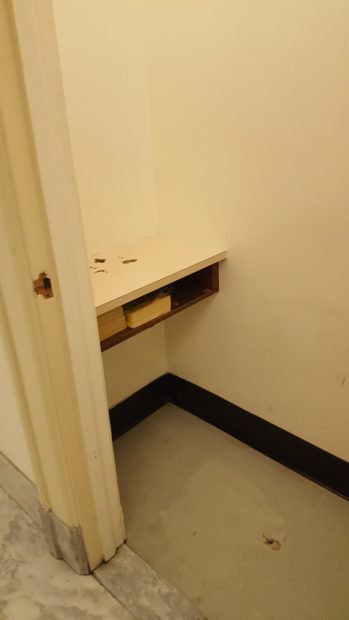 Wasserman Schultz's laptop, legal notebook and letters to US Attorney were left in old phone booth like this one in the Rayburn building shortly after Midnight on 6 April 2017
Mohommed Ashraf Awan, this report explains, had previously been identified by the SVR as being a "deep cover" Pakistani IS operative who had embedded himself within the Democratic Party establishment working under his Americanized name of Imran Awan—and who was the top computer information technology specialist for disgraced former Democratic National Committee (DNC) chairman, and US Congresswoman, Debbie Wasserman-Schultz.
Labeled previously by the SVR as a "radical Islamic spy master", this report details, Imran Awan first infiltrated the US Congress in January 2004 when he became the "information technology director" for Democratic Party US Congressman Robert Wexler—and who, also, over these past nearly 13 years, infiltrated into the US Congress his wife, Hina Alvi, and his brothers Abid and Jamal—with Jamal, at just 20 years old, being given by the Democratic Party in the US Congress the outlandish yearly salary of $160,000.