News Link • Holidays • https://www.lewrockwell.com
Christmas is less than a week away and that means the time is right for a list of seven concealed carry handguns for last minute shoppers.
Some of the handguns on the list are revolvers, others semiautomatics, but all are concealable and demonstrably popular for self-defense.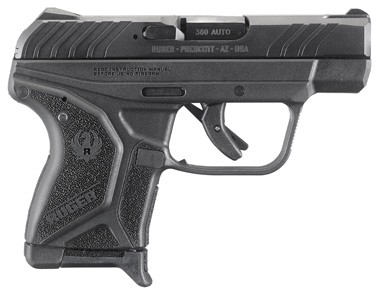 Ruger LCP II—The Ruger LCP II is an updated version of the extremely popular LCP. The pistol is chambered in .380 with a grip that is slightly wider than the original LCP. The wider grip was added to diminish recoil. The grip of the LCP II is textured to help keep the gun steady in the owner's hand, and it has a trigger that is equipped with a safety. The edges of the pistol, including the sights, are rounded and smooth to prevent the gun from snagging when drawn from a purse or pocket for self-defense, and at 10.6 ounces the LCP II is comfortable for everyday carry. The pistol costs about $290.