"On the Holmes Front, with Frank Holmes"
The overpaid bullies of the NFL have spent the season insulting the flag, police, veterans, and America herself. Now, they want to use the last game of the season to spit in the face of veterans one last time.
The NFL rejected a Super Bowl ad from a national veterans organization that asks players to stop disrespecting our flag and our national anthem.
Sponsored: Biblical bloodline – the shocking truth about your family revealed
The league rejected a full-page ad for Super Bowl LII's program from American Veterans (AMVETS) that shows soldiers holding a flag and asks everyone in the stadium to "#PleaseStand."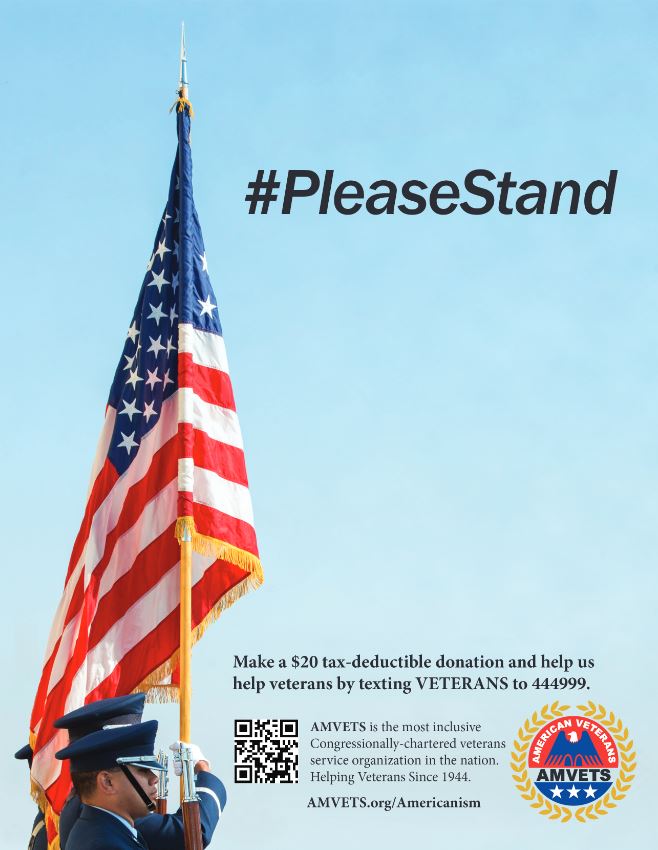 "It's a simple, polite request that represents the sentiment of our membership, particularly those whose missing or paralyzed limbs preclude standing," wrote AMVETS National Commander Marion Polk in a letter to NFL Commissioner Roger Goodell.
But the NFL said it wouldn't print the ad – because honoring the flag is too "political"!
Besides, the program is supposed to put players on pedestals, not on notice.
"The Super Bowl game program is designed for fans to commemorate and celebrate the game, players, teams, and the Super Bowl," said NFL Vice President of Communications Brian McCarthy. "It's never been a place for advertising that could be considered by some as a political statement."
The league claims that telling people to stand for the Stars and Stripes is a controversial statement – but encouraging players to kneel and link arms to protest our flag isn't?!
McCarthy said the NFL would be happy to take the vets' money and let them run an ad – as long as it does not carry this patriotic message.
He told the vets to change the wording to "Please Honor our Veterans," or "Please Stand for Our Veterans." McCarthy pointed to an ad from the VFW that says, "We Stand For Veterans."