Hour upon hour lost to scrolling. Endless pings. Ubiquitous red dots. We're living in the golden age of addictive smartphone interface design. But technology giants are beginning to acknowledge the problem: Today at its annual WWDC keynote, Apple announced that it's responding by changing the way its smartphones and tablets work–just like Google did last month.
The company described how iOS 12 will include several new features to help you not use your phone so dang much. Here's how.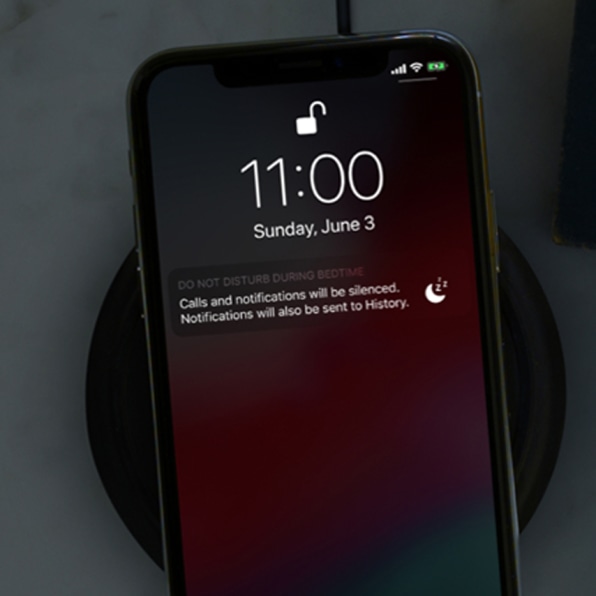 [Photo: Apple]
A better Do Not Disturb
The way apps notify you is about to change in several major ways. First, Apple is beefing up its Do Not Disturb features. If you set a bedtime, your colorful notification screen will turn a low-glow black so that you're not awoken in the middle of the night with Candy Crush updates. You can also set Do Not Disturb to automatically activate or deactivate when you're in a meeting or at a certain location. In other words, iOS will now be context-aware about the way it notifies you.