Longtime Republican political operative Roger Stone is gearing up for battle with special counsel Robert Mueller after a parade of witnesses has appeared before a grand jury to be grilled about their relationship with Stone during critical moments of the 2016 presidential campaign.
Sources tell ABC News that Stone, a longtime friend of President Donald Trump, quietly expanded his legal team in recent months, hiring prestigious Florida attorney Bruce Rogow, who will be Stone's lead attorney on all matters related to the office of the special counsel and all constitutional matters, such as first amendment issues that may arise.
In the past, Rogow has represented President Donald Trump's golf club interests in a handful of civil matters out of Florida over the past 20 years. His over 50-year career in litigation includes eleven cases in the U.S. Supreme Court.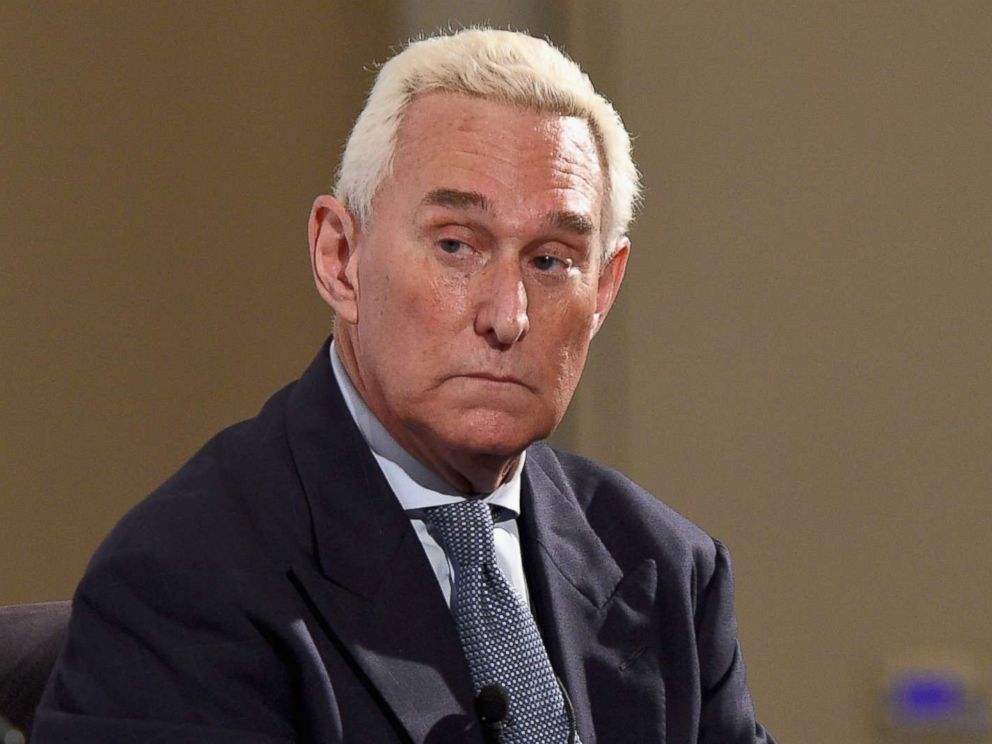 Joshua Blanchard/Getty Images, FILE
Roger Stone speaks at the Pasadena Convention Center on July 30, 2017 in Pasadena, Calif.
"Mr. Robert Buschel and I welcome the presence of someone with Mr. Rogow's stature and gravitas," another Stone lawyer, Grant Smith, told ABC News of Rogow joining he and Buschel on the Stone legal team.
MORE: Special counsel pushing Paul Manafort for information on Roger Stone: Sources
Rogow told ABC News on Tuesday that the veteran GOP political operative has still not been contacted by the Office of Special Counsel.
Stone's legal team tells ABC News that last month their client voluntarily took two polygraph tests, which they claim will show Stone passing with flying colors on a spectrum of key issues covering areas of interest in the Mueller probe related o Stone.