News Link • New York • https://www.buzzfeednews.com
"Ah, so their top execs just can fly over the groveling masses squeezing themselves through the City's overly clogged transportation arteries."
The city and state of New York have agreed to help Amazon build an onsite helipad as part of the agreement to build its new headquarters in Long Island City.
Amazon released the agreement Tuesday, along with its announcement about the location of its new headquarters: one in New York and one in Arlington, Virginia. The state of Virginia has similarly agreed to help secure the company an onsite helipad.

New York "agree[s] to assist in securing access to a helipad on the Development Sites, as part of the Development Plan and subject to FAA approval," according to the agreement. If the helipad cannot be onsite, it will be built nearby.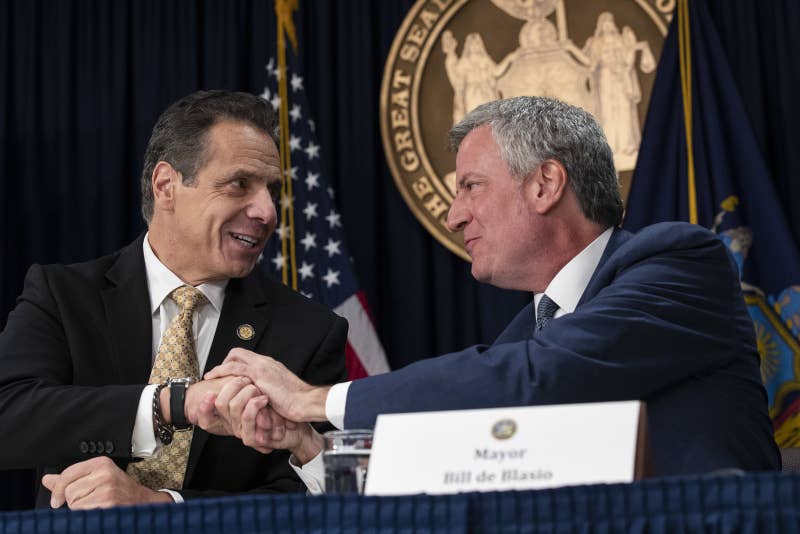 Drew Angerer / Getty Images
Amazon will be tasked with paying for new construction and said it will "limit flights and landings to corporate use by the company."
There will be a maximum of 120 landings annually, according to the agreement. It's unclear what the helipad will be used for.

Some people weren't thrilled about the idea of the city helping the company build the helipad and speculated about its use.