IPFS News Link • FBI • https://abcnews.go.com
Prosecutors with special counsel Robert Mueller's legal team told a judge Monday night that President Donald Trump's one-time campaign chairman Paul Manafort has breached his cooperation agreement and lied to investigators, a new court filing shows.
Manafort's legal team has disputed that charge, telling a federal judge that the embattled former Trump adviser "believes he has provided truthful information and does not agree with the government's characterization or that he has breached the agreement."
The DC court filing brings to a head weeks of speculation that Manafort's cooperation with the special counsel could be breaking down. Earlier this month, there were mounting tensions between Mueller and Manafort over Manafort's apparent lack of cooperation with the investigation, multiple sources familiar with the matter told ABC News.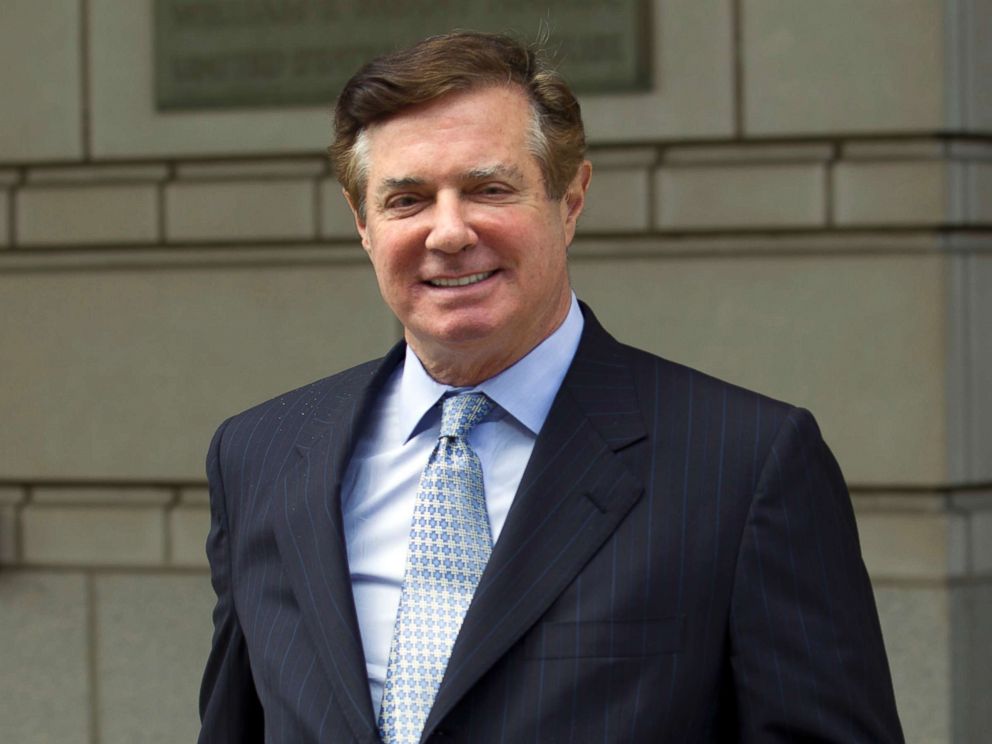 Jose Luis Magana/AP, FILE
Paul Manafort, President Donald Trump's former campaign chairman, leaves the Federal District Court after a hearing, in Washington on May 23, 2018.more +
Manafort had been fielding questions about a wide range of topics since September when he initially agreed to cooperate, the sources said. But special counsel prosecutors were "not getting what they want," one source with knowledge of the discussions said.
" />