IPFS News Link • China • https://www.zerohedge.com
President Trump's at times warm, at times contentious relationship with his Chinese counterpart has been an exercise in cognitive dissonance that's reflective of a broader truth about the relationship between the world's two largest economies. The veneer of economic cooperation belies deeper military tensions as China's expansionist military aims threaten US security in the Pacific.
Just last week, the top US Navy commander in the Pacific warned that China represents the "greatest long-term strategic threat to a free and open Indo-Pacific and to the United States." And the country's insistence on carrying on with its military buildup in the South China Sea, one of the most vital waterways for global trade, has angered the US and nearly all of its neighbors. But while the US public labors under the illusion that a military conflict with the Chinese is only a vague possibility somewhere off in the indeterminate future, for the island of Taiwan, China's increasing muscular military presence in the region is a daily threat that requires 24/7 vigilance, according to CNN.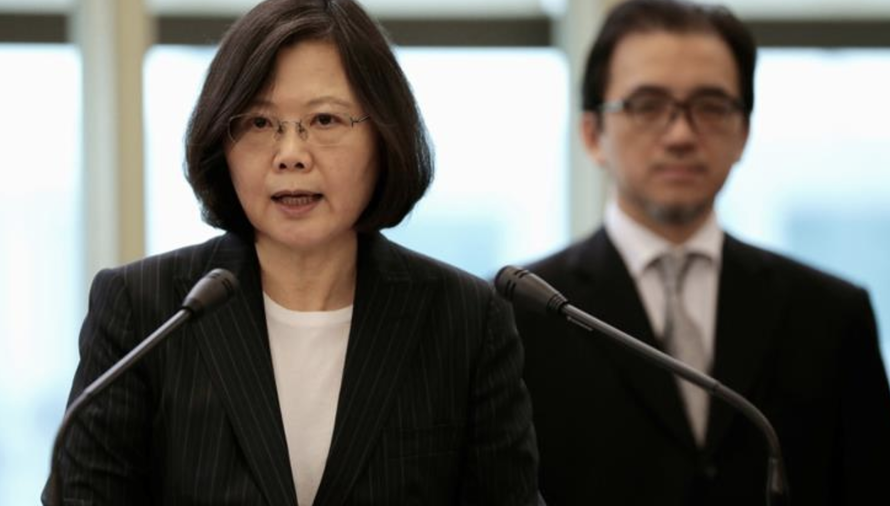 As she struggles with waning poll numbers ahead of an election later this year, Taiwan's pro-independence leader Tsai Ing-wen claimed in yet another interview with a western media organization that the world is underestimating the growing threat posed by Beijing.