Following the major weekend development of Moscow unambiguously asserting its 'red line' concerning potential US military intervention in Venezuela, for which Russia sent a military transport plane filled with Russian troops which landed in Caracas Saturday, new satellite images reveal a major deployment of S-300 air defense missile systems to a key airbase south of Caracas.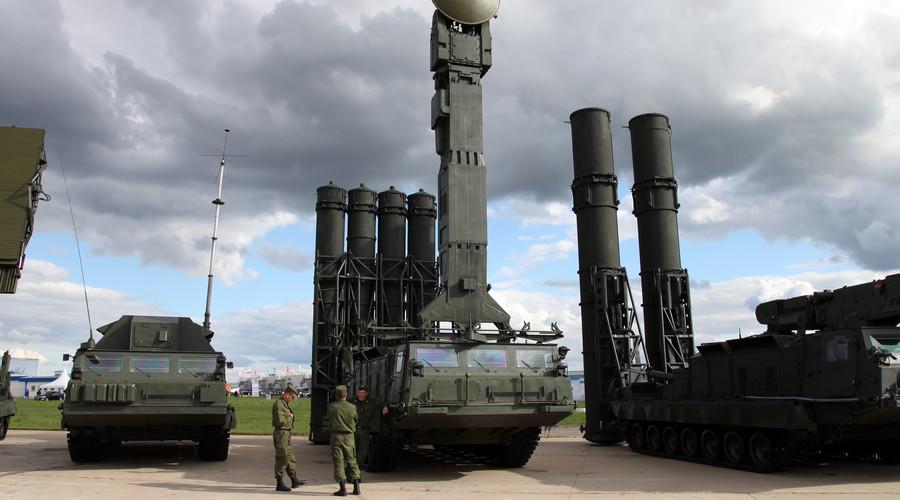 Crucially the Russian An-124 transport plane which touched down in Caracas on Saturday carried no less than Russian General Vasily Tonkoshkurov, identified as chief of the Main Staff of the Ground Forces and First Deputy Commander-in-Chief of the Land Forces of Russia, accompanied by 99 servicemen and 35 tons of cargo.
As we reported the flight came just days after a high-level meeting in Rome last week, during which Russia reiterated a grave warning to the US – Moscow will not tolerate American military intervention to topple the Venezuelan government with whom it is allied - thus it appears Russia is taking no chances with its South American ally.
One of those warnings delivered directly by Russia's deputy foreign minister Sergei Ryabkov to US "special envoy" on Venezuelan affairs Elliot Abrams is understood to have been that no American military intervention in Venezuela will be tolerated by Moscow.