According to Agriculture Secretary Sunny Purdue, there "may be as many as a million calves lost in Nebraska" due to the catastrophic flooding that has hit the state.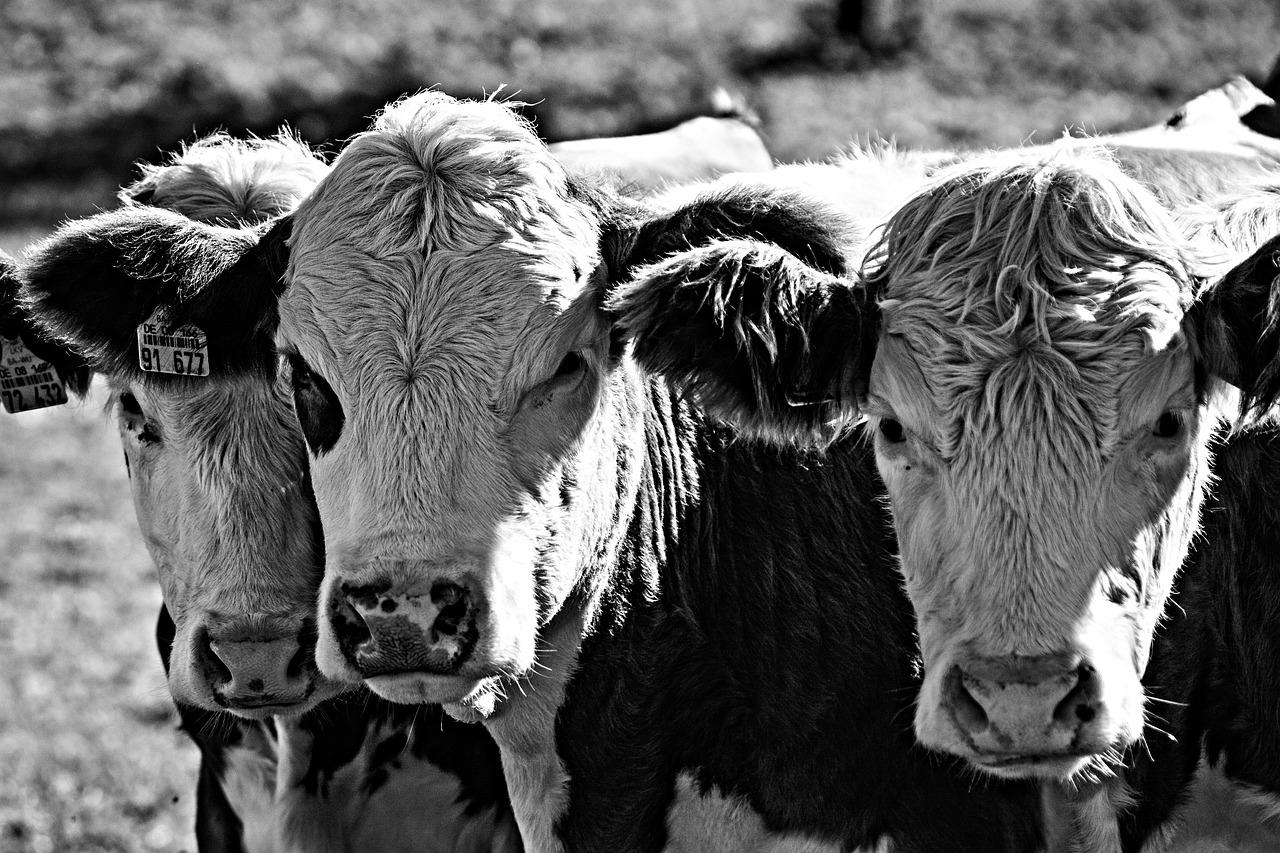 This is not a rumor, this is not an exaggeration, and this is not based on any sort of speculation.  This number comes to us directly from the top agriculture official in the entire country, and it means that the economic toll from the recent floods is far greater than most of us had anticipated.  You can watch Purdue make this quote on Fox Business right here, and it is important to remember that this number is just for one state.  It is hard to imagine what the final numbers will look like when the livestock losses for all of the states affected by the flooding are tallied up.  This is already the worst agricultural disaster in modern American history, and the National Weather Service is telling us that there will be more catastrophic flooding throughout the middle portion of the nation for the next two months.
Nebraska Governor Pete Ricketts says that this is the worst flooding that his state has ever experienced.  Ricketts originally told us that 65 out of the 93 counties in his state have declared a state of emergency, but that number has now risen to 74.  Hundreds of millions of dollars of damage has been done in his state alone, and that is just an initial estimate.
It deeply offends me that the big mainstream news channels have spent so little time covering this disaster.  This is the biggest news story of 2019 so far by a very wide margin, but because it happened in the middle of the country they are not giving it the attention that it deserves.
In the short-term, food prices will not rise too dramatically because the stores are selling the food that has already been produced.  But as the months roll along, you will start to notice food prices steadily increase.  Millions of bushels of wheat, corn and soybeans have been destroyed by the flooding so far, and thousands of farmers will not be able to plant crops at all this year.  And the livestock losses that we have already experienced will be felt for many years to come.
Beef will never be lower in price than it is right now.  So if you are a beef lover, you may want to stock up.
When the flooding initially came, it happened so fast that many farmers were powerless to do anything about it.  In Sherman County, farmer Richard Panowicz says that ice and debris were "exploding from the river"…