Following the publication of his 'capitalist manifesto' where he called for drastic reforms of the American capitalist system to redistribute wealth and resources more equitably - something he followed up with an unprecedented $100 million donation to the public schools in his home state of Connecticut, putting his money where his mouth is, so to speak - Ray Dalio's self-published LinkedIn essays have been garnering a lot more attention.It probably didn't hurt that Dalio's essay appeared to set off a wave of wealthy capitalists talking about how "capitalism is broken", placing him at the forefront of a trend that could have profound implications for American politics as Wall Street struggles to confront the rise of populism on the right and the left.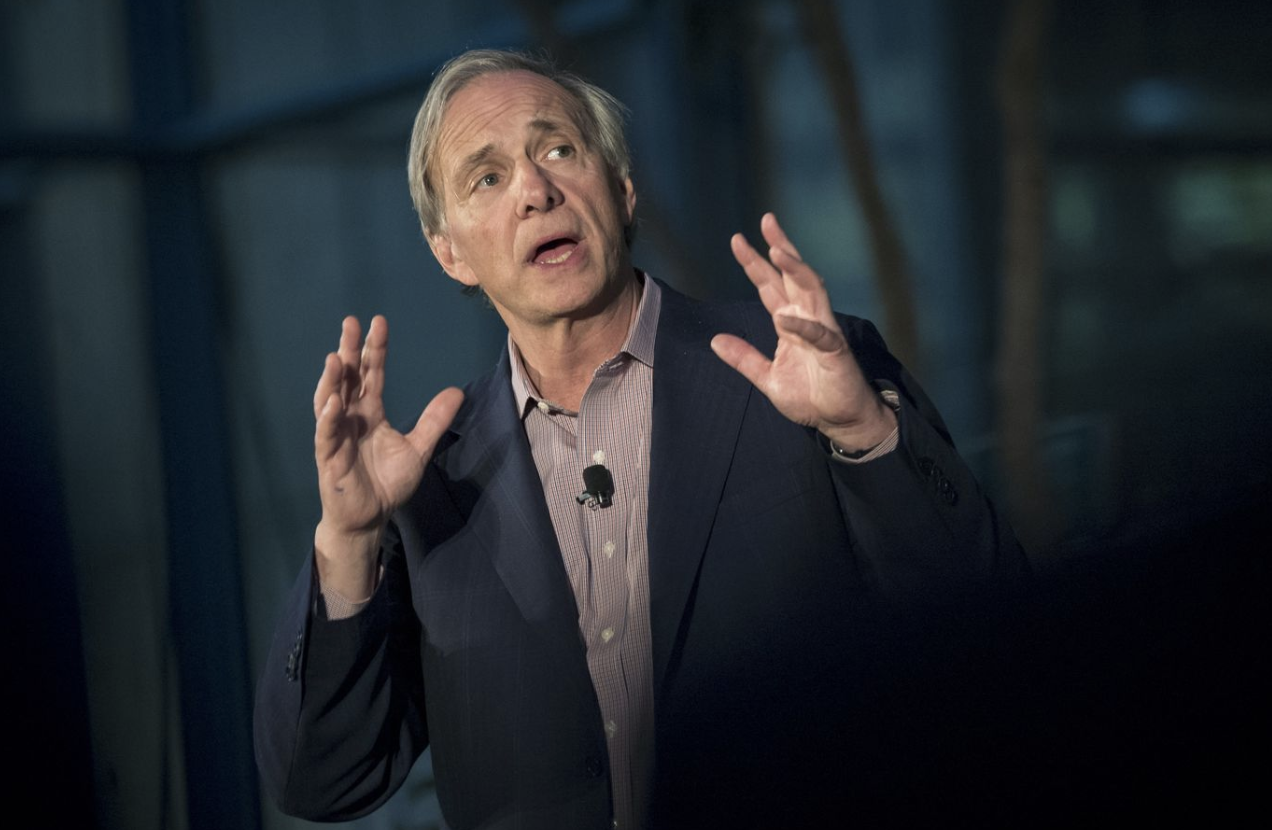 And so it is that late on Wednesday, Dalio published a follow-up where he expanded on a proposal that, as we noted at the time, sounded suspiciously similar to Modern Monetary Theory.
This time around, Dalio argued that, whether we like it or not, the US will eventually be forced to embrace MMT, this has become "inevitable," he said. Central banking as we know it (which, thanks to rampant money printing in the post-crisis paradigm, has already moved closer to the MMTers ideal) is doomed to eventually collapse under its own weight and unpopularity. In other words, sooner or later, the people will demand MMT, once inequality gets bad enough. 
Once the public has accepted that money printing and interest-rate cuts aren't doing enough to distribute wealth more equally (as we've pointed out many times, the Fed's unprecedented post-crisis easing has been the primary driver in the expansion of economic inequality that Dalio finds so troubling), policy makers will be forced to accept "monetary policy 3" - or MMT.