A group of seven Oklahoma teens fell ill during their senior trip to the Dominican Republic after eating dinner at the beleaguered Hard Rock Hotel & Casino in Punta Cana, where at least two Americans have died recently out of nine total on the island, and others have reported falling ill.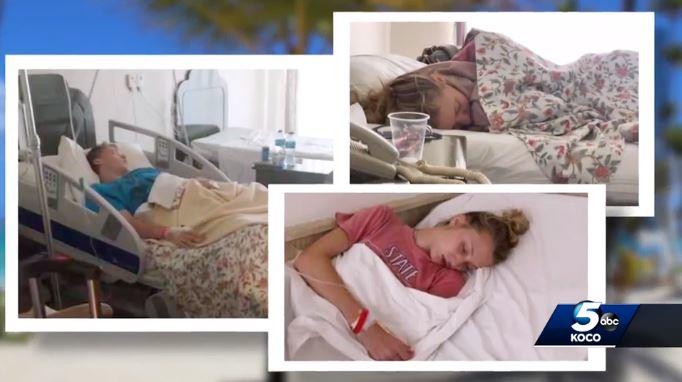 The recent graduates of Deer Creek High School arrived on the island, where they enjoyed themselves on the beach. After dining at the resort's Japanese restaurant, however, they became violently ill and had to be rushed to the ER where they received antibiotics and hydration, according to KOCO.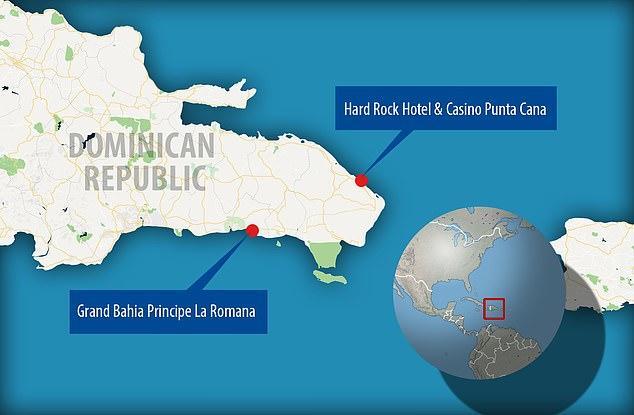 "I just woke up, and my stomach was cramping and I was sweating," teenager Bennett Hill told KOCO. "I was freezing." 
"We've been hooked up to IVs since we first got here with antibiotics, just getting hydrated," Hill added. 
Parent Liz McLaughlin said her daughter Libby was one of the seven sickened graduates, and that they have "no idea what's going on." 
"We just don't know what is happening," McLaughlin told KOTV. "Is it the water? Is it the ice? Is it the food? Is it the food handling? Is it the pesticides?"