Just like matter and anti-matter, the world should be afraid of the consequences of the world's (second) richest man meeting with the world's most vociferous wealth-taxer.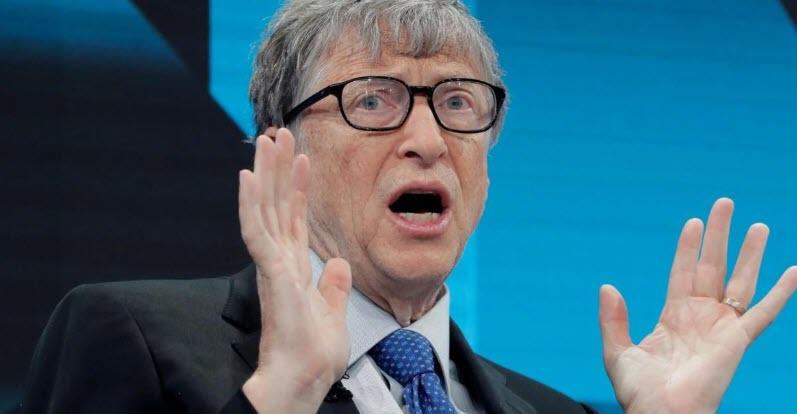 During an appearance at the New York Times' DealBook conference in New York on Wednesday, Bill Gates appeared to veer from his typical virtue-signaling supremo self, and criticized Elizabeth Warren over her proposed tax plan.
Gates began softly...
"I'm all for super-progressive tax systems."
But then reality sank in:
"If I had to pay $20 billion, it's fine. But when you say I should pay $100 billion, then I'm starting to do a little math about what I have left over."
Gates went on to argue that taxing too much could jeopardize America's status as the place to build innovative businesses (somewhat echoing Leon Cooperman's recent impassioned comments on Warren's tax plan would crush the American Dream), adding that he was somewhere in between the extremes of cutting the estate tax and imposing a 6% wealth tax on billionaires
And when asked if he would meet with Warren to discuss this, Gates responded:
"I'm not sure how open minded she is - or that she'd even be willing to sit down with somebody who has large amounts of money."
Social media, of course, erupted against Gates' blasphemic comments but it was Warren herself that took to Twitter to reach out an olive branch (maybe)...
"I'm always happy to meet with people, even if we have different views. @BillGates, if we get the chance, I'd love to explain exactly how much you'd pay under my wealth tax."