North Korean officials have responded to President Trump's telling reporters in London during the NATO summit of Kim Jong Un — "He really likes sending rockets up, doesn't he? That's why I call him Rocket Man" — by calling the US president a "dotard". Trump is showing "the senility of a dotard," a top official declared Thursday, reviving the prior insult.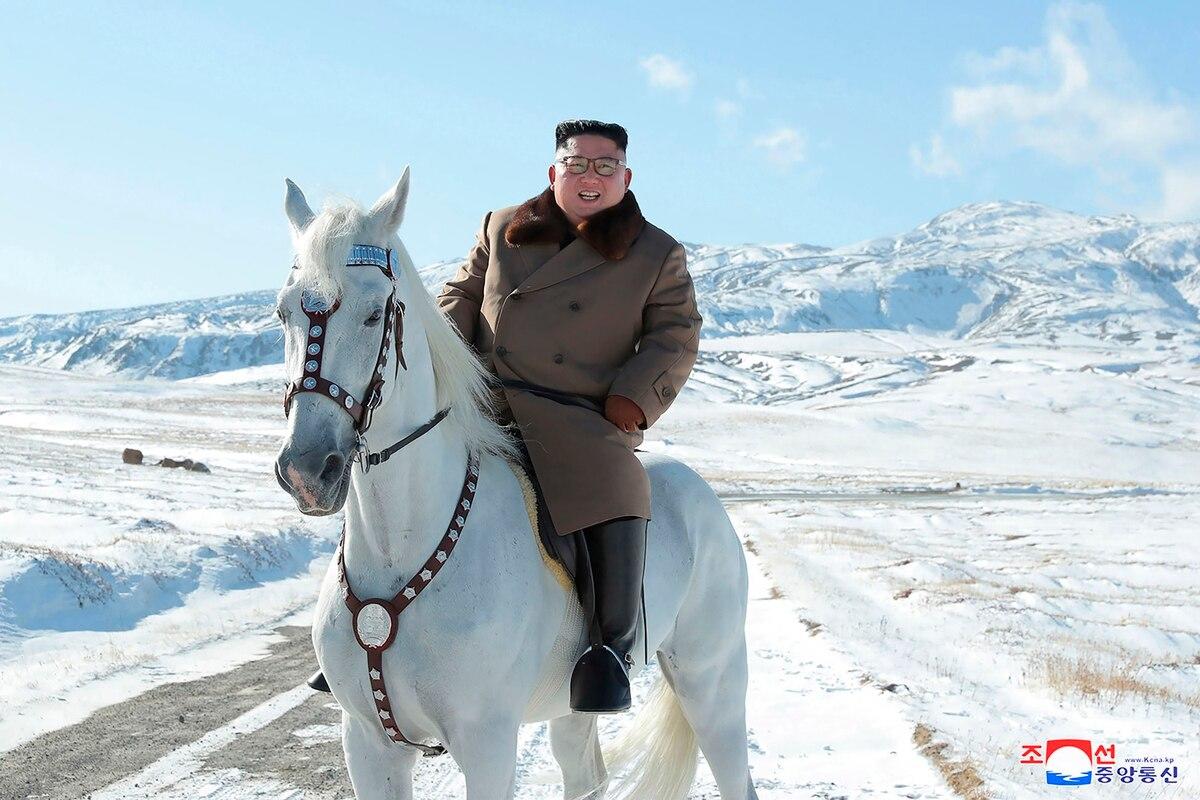 Image source: Korean Central News Agency/Korea News Service via AP
Despite Trump also telling reporters he and Kim have a "good relationship," the president has also threatened to further isolate him, following a series of rocket tests which may or may not have been UN-banned ICBMs.
Choe Son Hui, North Korea's First Vice-Foreign Minister was quoted in state media as saying the foreign ministry "can not repress displeasure over the utterances made by President Trump
With the deadline on talks fast approaching, it appears we are straight back to 2017, where the two leaders hurled insults and engaged in name calling on a semi-regular basis.
This week the foreign ministry reminded Washington that the clock is ticking. "The dialogue touted by the US is, in essence, nothing but a foolish trick hatched to keep the DPRK bound to dialogue and use it in favor of the political situation and election in the US," an official statement read. 
"It is entirely up to the US what Christmas gift it will select to get," it also warned, saying a "surprise" is being prepared, likely in the form of a new missile launch, or what Pyongyang just recently warned Japan could be "a real ICBM".