Baltimore-based T. Rowe Price Associates Inc. plowed nearly $1.3 billion in the latest investment round into electric vehicle (EV) startup Rivian on Monday, reported Reuters. 
T. Rowe and BlackRock Inc. were the two major players in the latest investment round for the Plymouth, Michigan-based company as it gears up to compete with Tesla.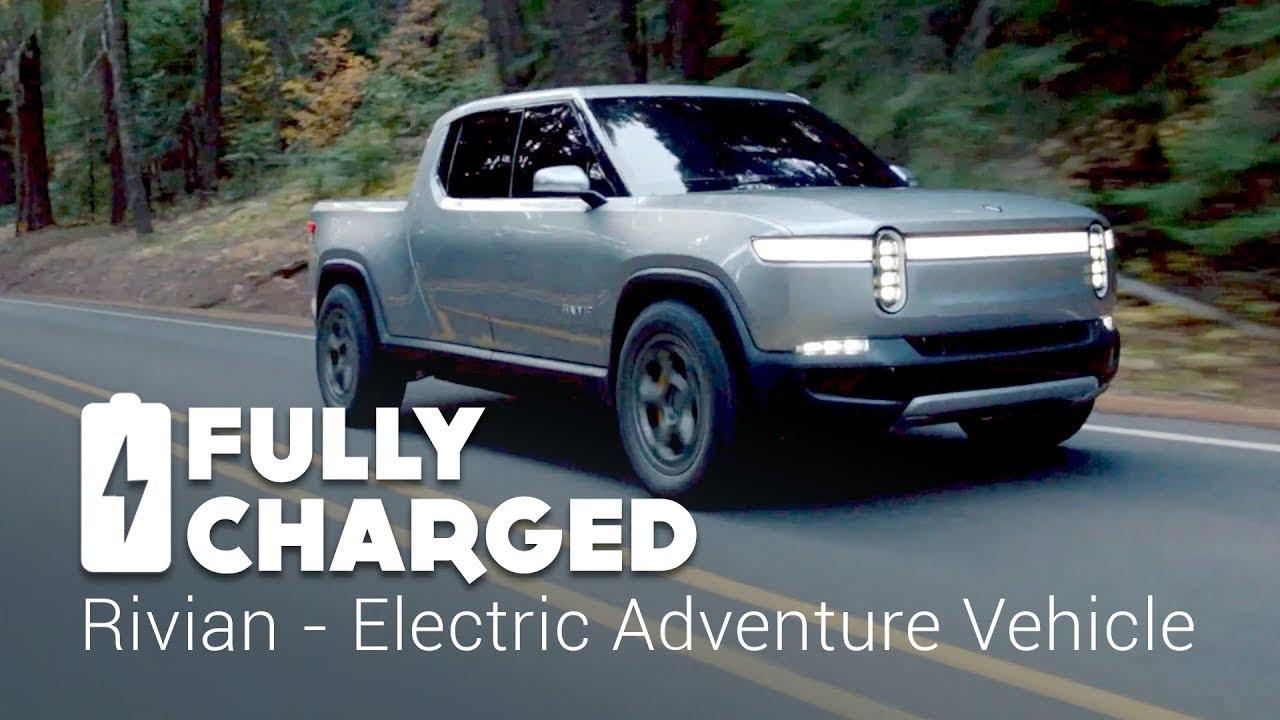 "This investment demonstrates confidence in our team, products, technology, and strategy," Rivian CEO RJ Scaringe said in a statement.
T. Rowe spent the first half of 2019 dumping at least 80% of its shares of Tesla, while it has quietly funded companies that could be considered future competitors in the race to develop EVs. 
Besides Rivian, the investment firm has made an equity investment in Cruise, the autonomous-automobile startup of General Motors Co. It has also invested in autonomous-vehicle startup Aurora Innovation Inc., whose CEO helped Alphabet build Waymo. 
"T. Rowe Price is excited to invest in Rivian as it moves the innovation frontier forward with its compelling sustainable transport solutions for both consumers and businesses," T. Rowe Price Growth Stock Fund Portfolio Manager Joe Fath said. 
Amazon recently ordered 100,000 EV delivery vehicles from Rivian. The first Amazon EV vans will hit the roads in 2021.