IPFS News Link • China • Zero Hedge - Tyler Durden
Now, Meng, who also served as a senior justice official in China, has been sentenced to more than 13 years in a Chinese prison for graft, in a case that the Financial Times said raises "concerns about Beijing's influence on global organizations."
Meng, the first Chinese official to lead Interpol, held his position for two years from November 2016 until he disappeared in October 2018.  Days after his disappearance, his family in Lyon reported him missing. But after Chinese officials confirmed that Meng had been arrested on corruption charges, he was apparently coerced to hand in his resignation to Interpol.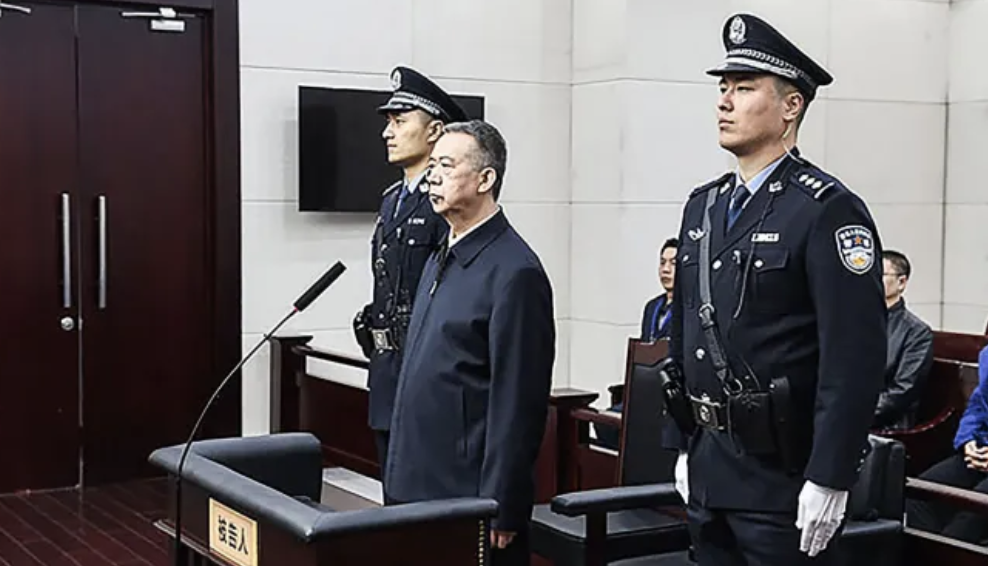 At the time of Meng's disappearance, Human Rights Watch said his case "raised concerns at global institutions where high-level Chinese officials already have been installed in powerful positions" because "any government official is vulnerable" to a graft probe in China.
During his trial at a court in Tianjin city, not far from Beijing, prosecutors said Meng had abused his power for personal gain while helping to run China's public security agency. Meng was accused of accepting more than 14 million yuan ( about $2 million) in bribes and kickbacks.