And why wouldn't it? Tesla stock shot up nearly 15% after hours Wednesday and pre-market Thursday, at one point printing new all time highs of $659, assigning a market value of the company of nearly $120 billion. 
On the call, the company reiterated that it would exceed 500,000 vehicles delivered this year, inclusive of the Model Y. CEO Elon Musk also talked about the Cybertruck, saying it was the most "bad-ass futuristic vehicle" and claiming they will make as many as they can sell.
"The product is better than people realize," Musk said on the call.
Yes, the one with the broken windows. That one.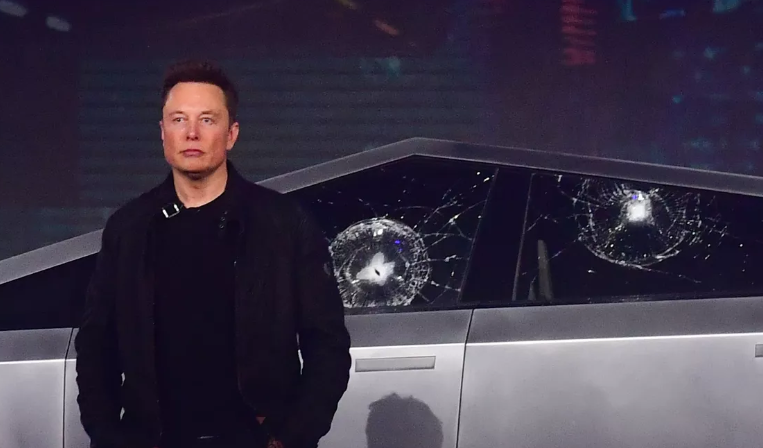 CFO Zach Kirkhorn noted that the company's Model 3 backlog had finally dried up and that Tesla was no longer filling orders from reservations, but rather just to "fresh demand". 
The Model 3 ASP has "stabilized," he said. Kirkhorn also noted that the company is expecting higher gross margins on the Model Y than on the Model 3. He also said that Tesla was taking the lessons it learned from trying to ramp up the Model 3 for use producing the Model Y in Fremont and for production in Shanghai.
Kirkhorn called 2019 "truly transformational".