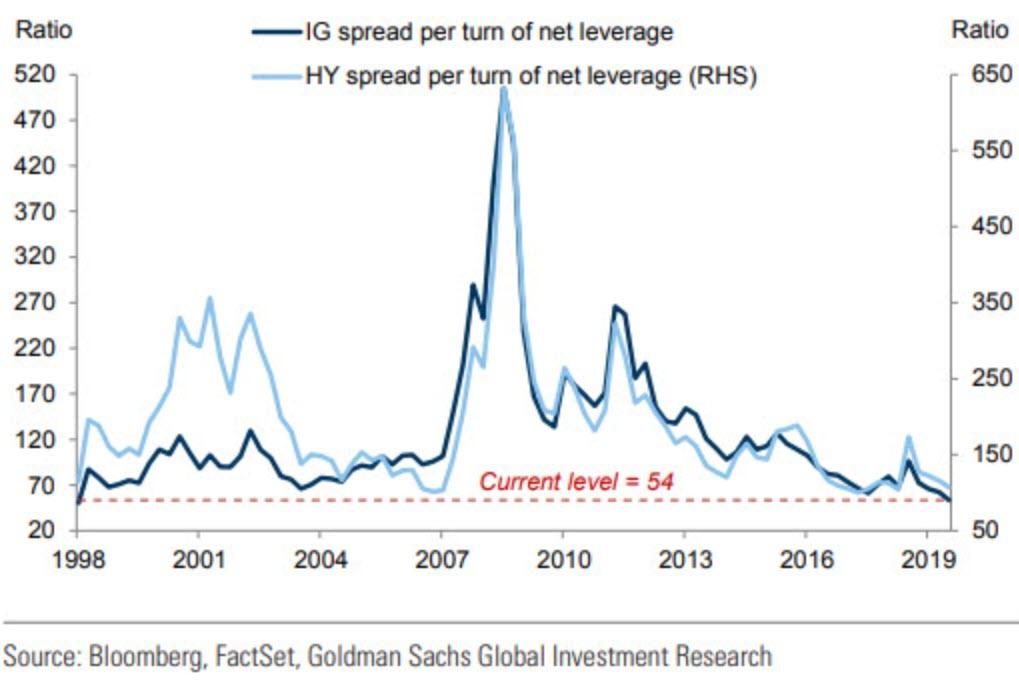 Thanks in large part to the incessant and heavy hand of The ECB on the bid for European corporate debt, credit spreads are at their tightest since 2007, and that, according to IFRE, has sparked several European banks into action.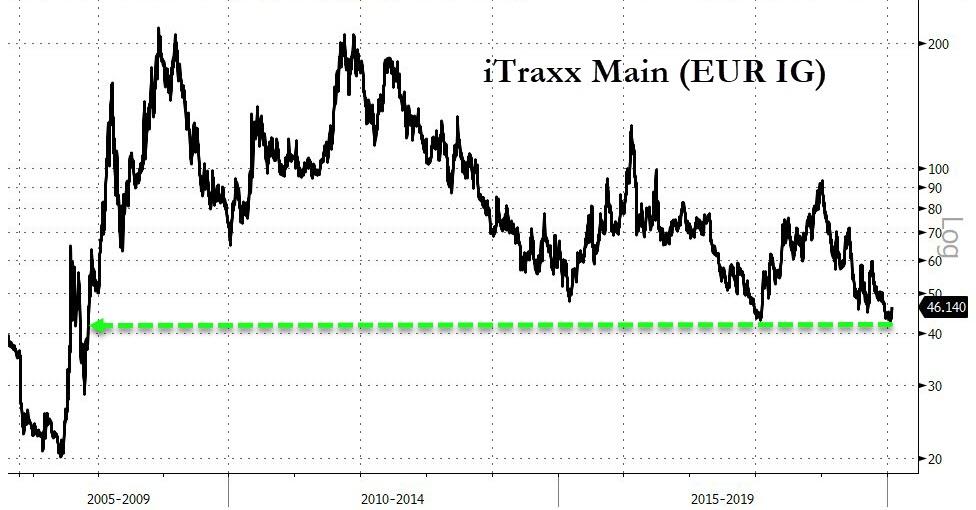 Source: Bloomberg
JP Morgan, Nomura and BNP Paribas are among the banks racing to sell the first managed synthetic collateralised debt obligation since the financial crisis, according to people familiar with the matter, with sources signalling that a deal could land in the first quarter of the year.
Such a move, as IFRE points out so accurately, would represent a further landmark in the rehabilitation of this controversial breed of structured credit investment that many associate with the kind of excessive financial engineering that led to the financial crisis of 2008.
As a reminder, a synthetic CDO, sometimes called a CSO, invests in a portfolio of single-name CDS, not mortgages to obtain a supposedly diversified portfolio of fixed-income exposure. The returns of that portfolio of premiums is then divided (or tranched) up to meet investors' needs from a demand vs risk perspective (high yields and higher risk, low yields and relative safety) which typically - thanks to the magic of leverage and some financial engineering -can outdo the more generic sources of income available to investors.