Growing pessimism and uncertainty are pushing markets to the brink of a vicious downward spiral which will lead to heftier margin calls, more liquidations and fire sales, more knock-on pain among blindsided counterparties, and mounting defaults in the oil sector. So far, the Fed has waved off demands that it implement further easing by dramatically slashing rates, but its resistance will not last for long.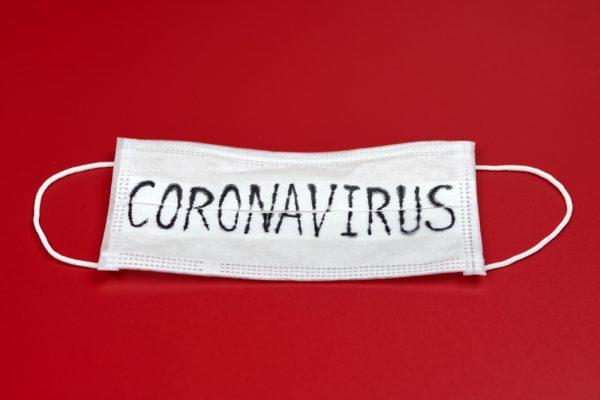 As institutional investors pile into risk-free assets and equities continue to swoon, the Fed will be forced to intervene once again this time buying up ETFs and individual shares to prop up inflated values and stop the hemorrhaging. While this latest iteration of QE could slow the selloff, it will forever undermine confidence in free market capitalism. Even so, the scheming miscreants at the Federal Reserve would rather save their own constituents than preserve the system that created the biggest and most prosperous economy on earth. It's a question of priorities.
On Tuesday, Fed Vice Chair Richard Clarida said in a speech in Washington,
"It is still too soon to even speculate about either the size or the persistence of these effects, or whether they will lead to a material change in the outlook."