... resulting in tens of thousands of stores across the nation shuttering.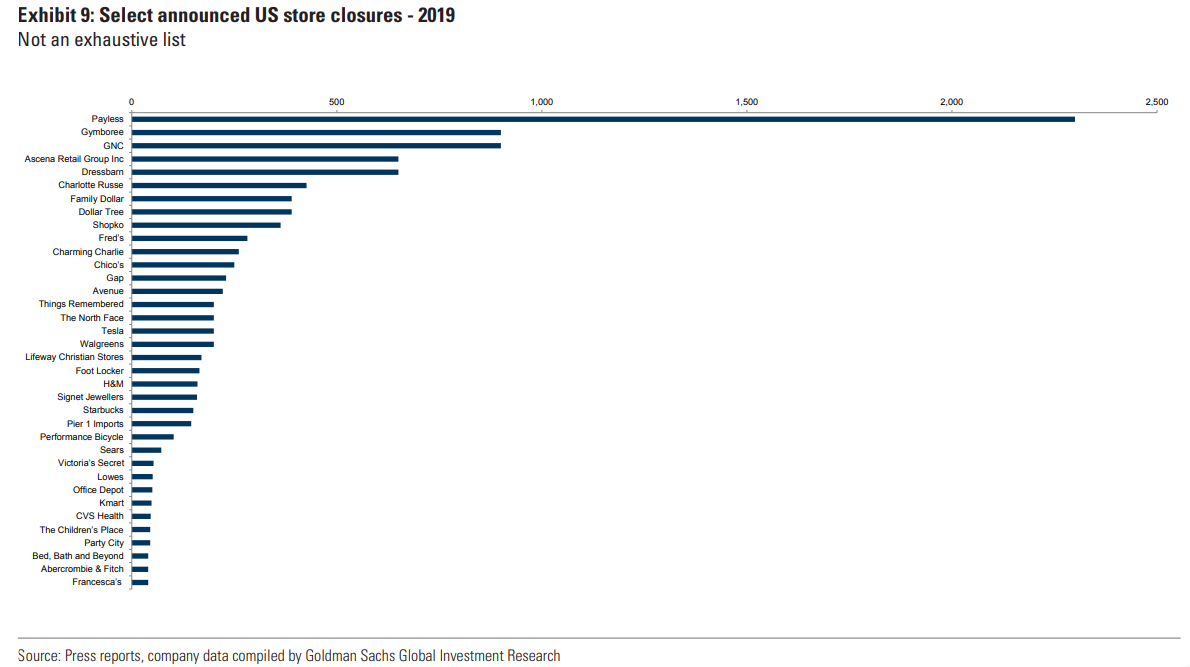 So what has taken place in the retail sector in just the past few weeks is straight out of the the 9th circle of hell.
With cash flows dwindling, and their survival in question every day, the total collapse in revenue has meant that firms such as (recently reorganized) Mattress Firm and Subway are among some of the major U.S. retail and restaurant chains telling landlords they will withhold or slash rent in the coming months after closing stores to slow the coronavirus, Bloomberg reports citing sources.
Aware that one way (out of bankruptcy) or another (in bankruptcy), they will end up renegtiating their leases, retail chains are proactively calling for rent reductions through lease amendments and other measures starting in April.