IPFS News Link • Food • Zero Hedge - Tyler Durden
It was announced yesterday; the world's biggest pork producer is closing a primary U.S plant indefinitely after a coronavirus outbreak amongst employees.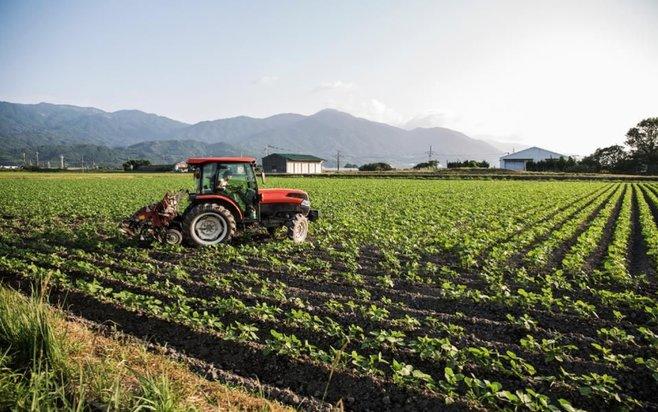 Smithfield Foods Inc. will halt its pork-processing facility in South Dakota, which accounts for 4% to 5% of U.S pork production. The company also warned that closures across the country are taking American meat supplies "perilously close to the edge" of shortfalls. This is just one of the latest examples of the coronavirus beginning to disrupt food chains at a more significant scale rapidly.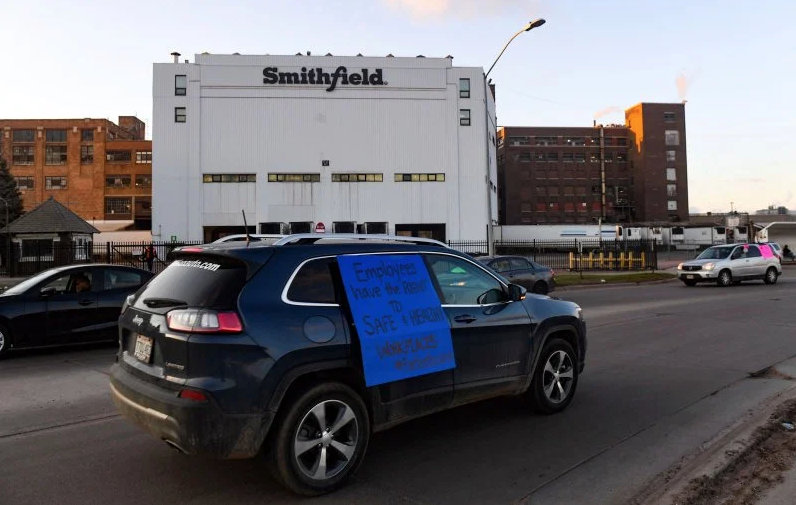 We anticipated this, as we reported on April 1 that food supply chains were in the early stages of being strained. Many countries were preparing many weeks ago by cutting back on exports to begin stockpiling. Surprisingly, dairy farmers in the United States are starting to dump milk because there was no place for them to go as the marketplace for dairy products has been affected by the closures of restaurants, schools, hotels, and food service businesses.