Far be it for us to question motives here at Zero Hedge, but one also must dryly note that their survival as a company likely depends on the market picking up, as well. The company's main service allows owners to sell their homes without open houses or in-person closings, according to Bloomberg.
Opendoor allows owners to request bids online and then buys homes from those who accept. Then, it makes light repairs and re-lists homes without large markups, instead profiting by charging a fee above normal real estate commissions. Opendoor uses debt to buy homes and its borrowing costs move higher the longer it holds onto a property. 
The company purchased about 19,000 homes in 2019 and 3,800 homes through March of 2020.
The company had previously halted purchases in March and laid off more than 33% of its staff as the housing market, like the rest of the economy, simply disappeared due to the coronavirus.
Chief Executive Officer Eric Wu said in an interview: "The value proposition we provide to customers is to help them move with certainty and convenience. We should be willing to take on some of that exposure and we should price homes appropriately due to that risk."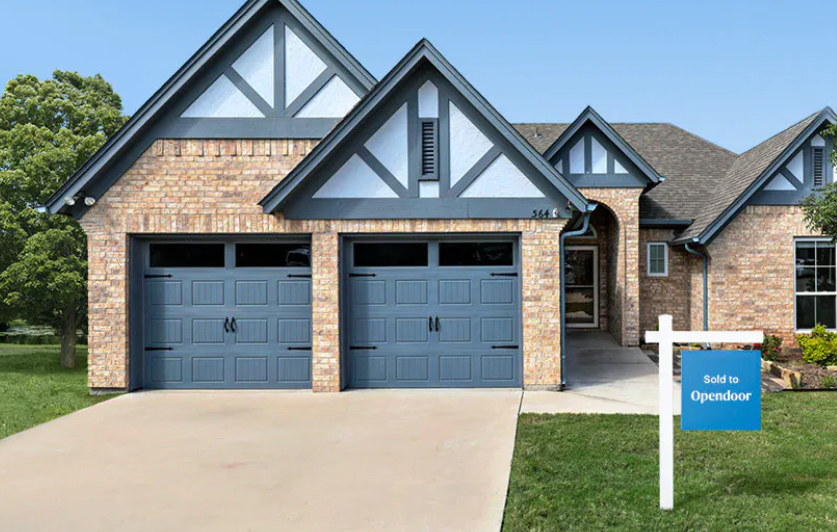 Mike DelPrete, a real estate tech strategist who tracks the industry said: "They can't afford to wait for things to get back to normal because they're never going to get back to normal."