On Tuesday, Federal Reserve Chairman Jerome Powell testified before the Senate Committee on Banking, Housing, and Urban Affairs.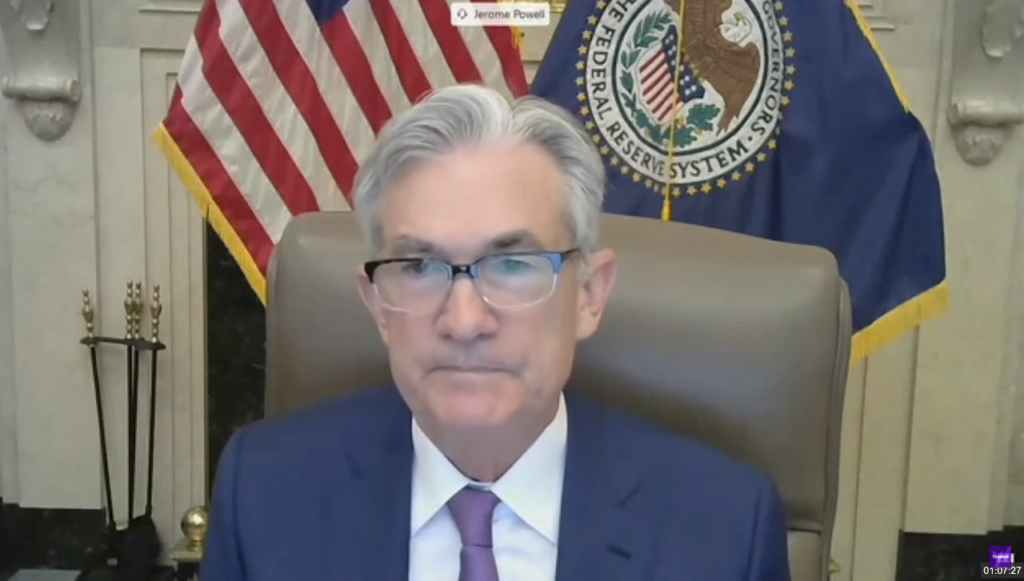 It was classic Fed "open mouth operations" as Powell tried to talk up the central bank's policies and assure everybody that everything is under control. But is it, really?
Peter Schiff hit some of the highlights of Powell's testimony during his podcast.
Earlier this week, the Federal Reserve announced that it would begin buying individual corporate bonds.
Why?
The stock market is way up. The unemployment situation is better than expected. (At least that's the mainstream view.) There are signs that the economy is rebounding from the government shutdowns. Why is the Fed still upping the ante on its monetary stimulus?
Powell gave us a hint. He insisted the central bank is not "an elephant running through the bond market" but said they felt they had to "follow through" and buy bonds because the plan was announced in March.