Leaked emails between the senior adviser to Nashville's Mayor and a health department official reveal a disturbing effort to conceal extremely low coronavirus cases emanating from bars and restaurants, while the lion's share of infections occurred in nursing homes and construction workers, according to WZTV Nashville.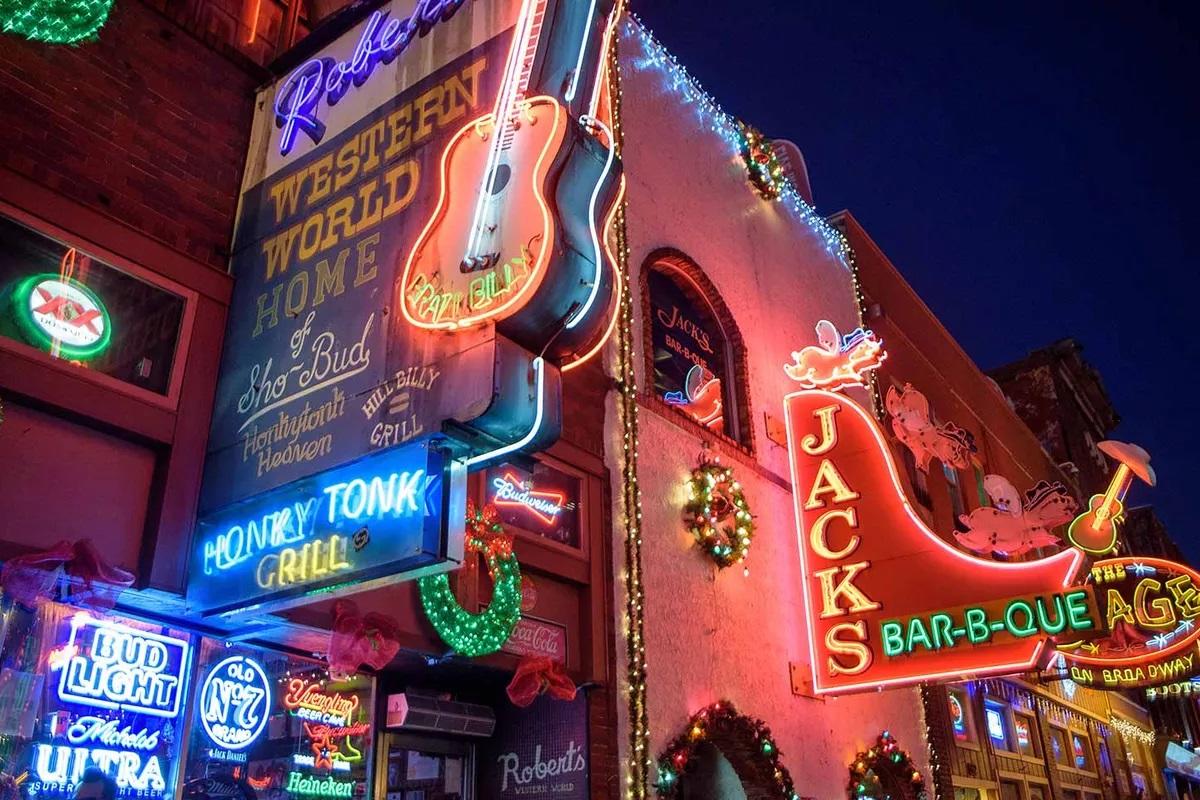 On June 30th, contact tracing was giving a small view of coronavirus clusters. Construction and nursing homes causing problems more than a thousand cases traced to each category, but bars and restaurants reported just 22 cases.
Leslie Waller from the health department asks "This isn't going to be publicly released, right? Just info for Mayor's Office?"
"Correct, not for public consumption." Writes senior advisor Benjamin Eagles. -WZTV