The site referenced below is HERE.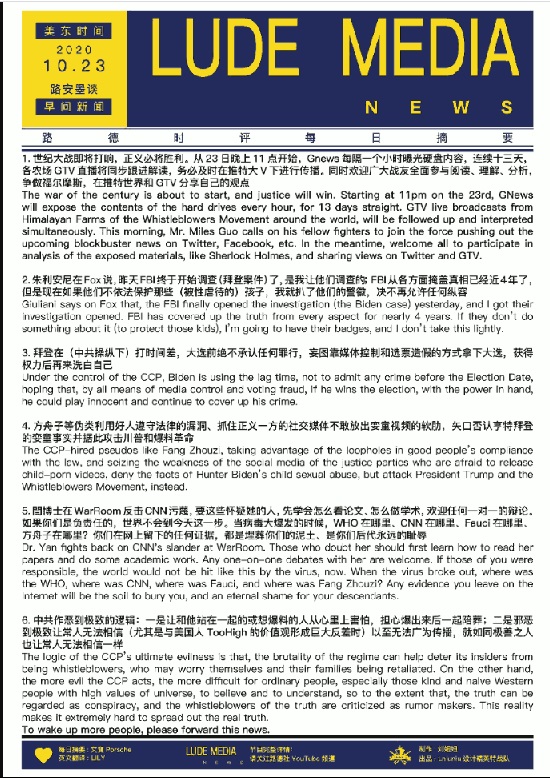 On October 22, 2020, Mr. Miles Guo posted a photo of Hunter Biden on his G-TV Getter: "October 22, Hunter Biden, where are they using drugs? Who's helping him use drugs? Stay tuned for Lude's show, which is coming soon."
Photo from?https://gtv.org/web/#/UserInfo/5e596957357cc612d35a8044
Try This And You'll Lose 15 Pounds of Extra weight in Your Colon! (VIDEO)
Soon, Mr. Lude posted the photo on his Twitter: "Let's see who this guy was and where he was. What was he doing? This evening in the Lude Media Show I will disclose where exactly in Beijing Hunter Biden was using drugs and who was helping him. Who was helping him use drugs? We will have breaking news on the hard drives and Biden!"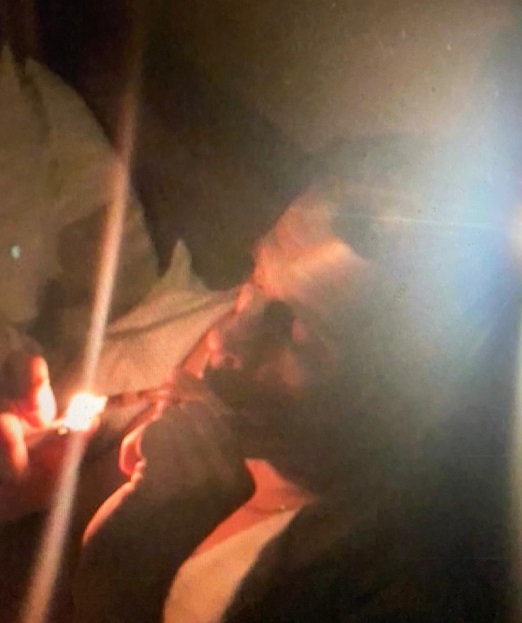 Photo from?https://twitter.com/ding_gang/status/1319346509129940996
Then, in the evening, Lude revealed in his show the details behind the drug using photo of Hunter Biden's:
1. The photo is a screenshot of a video;
Tiny Self Defense Tool Drops a 270 Thug In 2 Seconds - Get Yours Now!
Normal Vitamins are Trash! New Product Energizes Blood with Nutrition in 5 Minutes! (See VIDEO)
2. The main character in the photo is Hunter Biden, who was using drugs;
3. It can be seen from the photo that there were about three people at the scene;
4. The house where Hunter Biden used drugs is a private club owned by Hongwei Zhang [1,2] of the Beijing Oriental Group;
5. This is breaking: the person who helped Hunter Biden use drugs is Yifei Liu – Mulan!