Sales of new energy vehicles are going to make up 20% of the country's total new auto sales by the year 2025, China's State Council estimated early this week. 
The "new energy" category includes battery electric, plug-in hybrid and hydrogen fuel-cell vehicles. Sales will rise as the country's "NEV industry has improved their technology and competitiveness," according to a new policy paper reviewed by Reuters.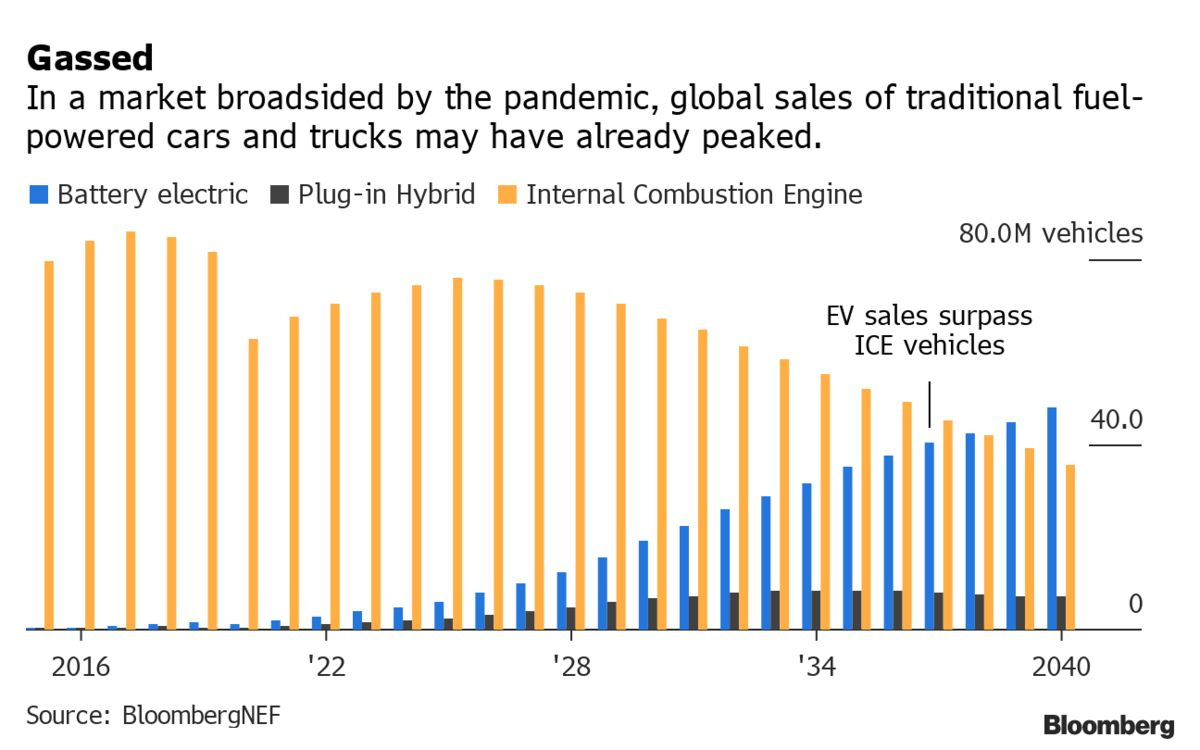 In the country's 5 year plan to 2025, the State Council has pushed for improvements in EV technologies, building more efficient charging and implementing battery swapping networks. The Chinese government will also adopt quotas and incentives to to "guide automakers" (i.e. force them) to make EVs after Federal subsidies end in two years.